The No Label Brewery Can Label Designs Are Special to Me
Back when there were only 5 or 6 breweries in Houston, I began getting more adventurous with food and drinks. European Lagers like Stella Artois, or big American Craft beers like Real Ale Fireman's 4 were catching my attention. I've always loved spicy things, and my wife told me there was a brewery out in Katy that made a beer with jalapeños in it.
Mystified, I made it a point to find a 6 pack ASAP. I found them right away. Weird as they were, I liked them, and they began a ceaseless journey to continue exploring new and exciting beers. Now, Beer Chronicle helps bring that adventure to life, and imagine my surprise when I got a shot to illustrate a few cans for No Label! Every can label design project for No Label has been super special to me.
Art Direction
Photo/Video Direction
Illustration
Print Design (W/ Specialty Substrates and Inks)
Merchandise design
Two Craft Beer Marketing Awards (Crushies) that include my artwork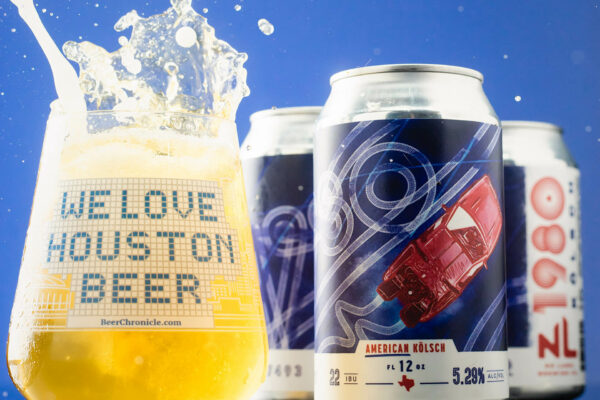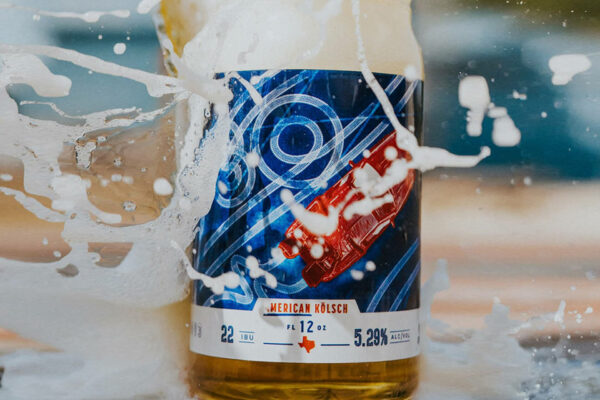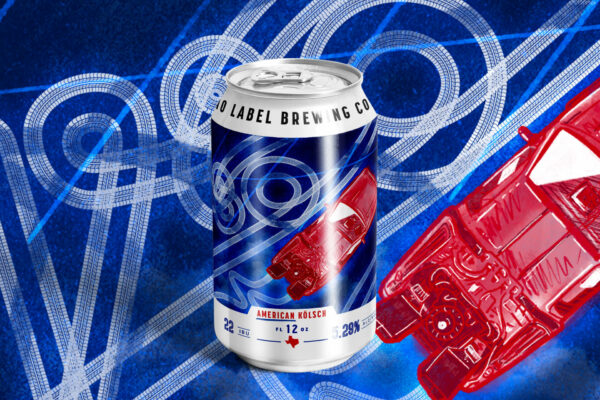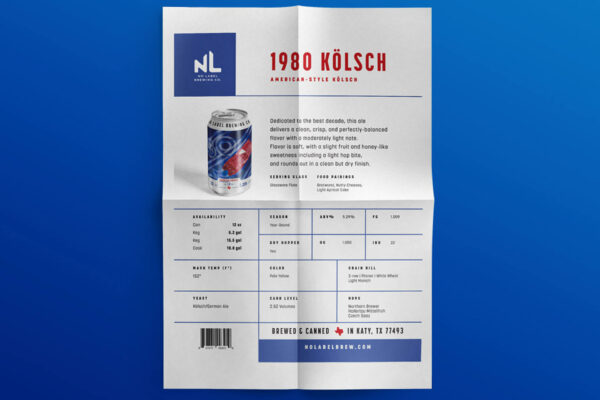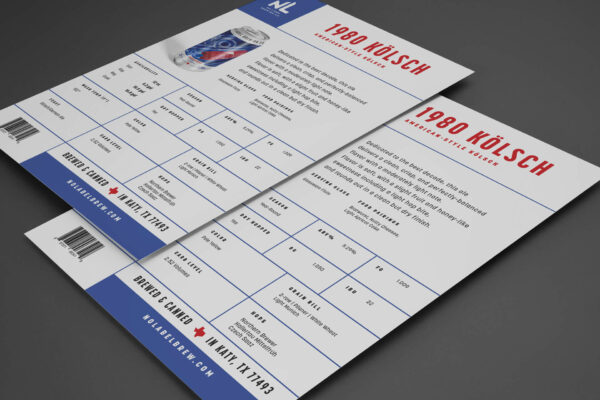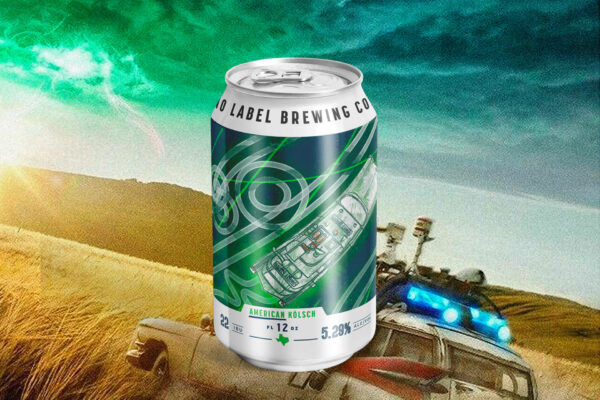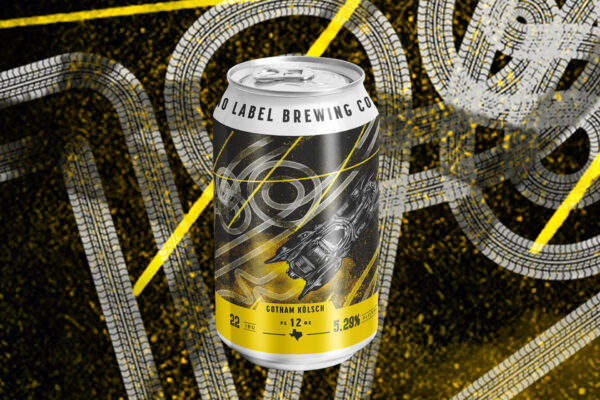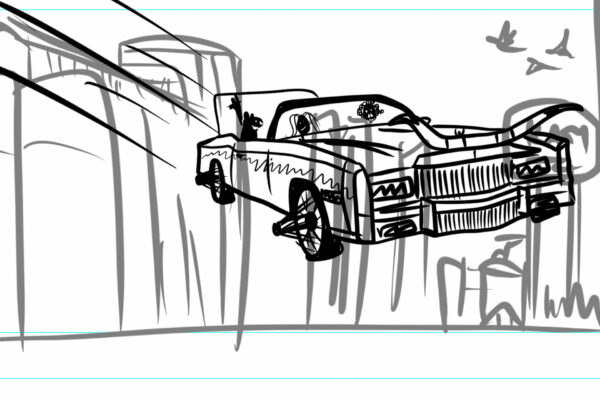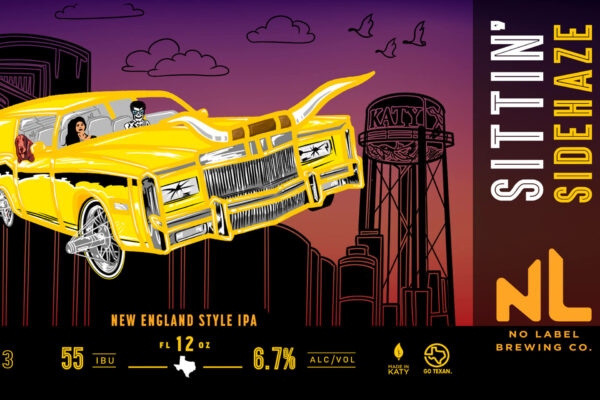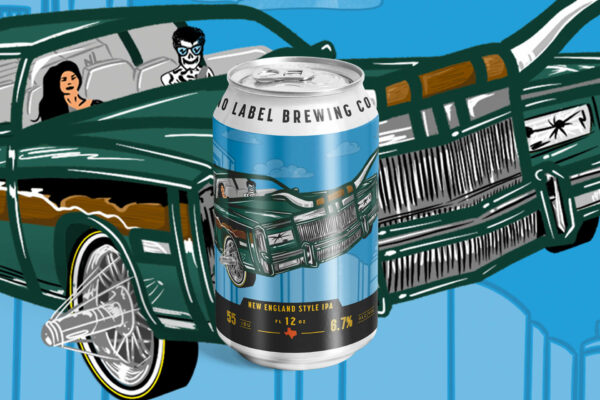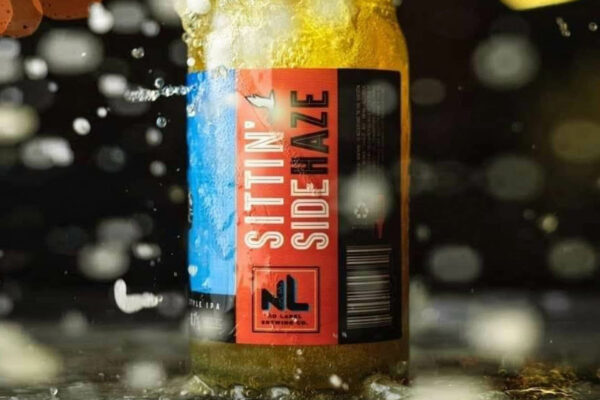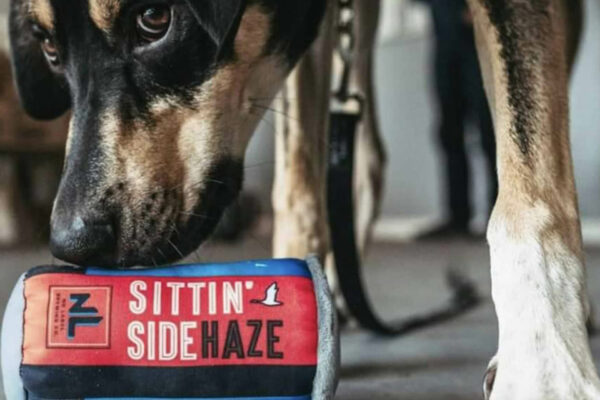 Each No Label Brewing can label design was different than the last, but the most important thing to note is that No Label sells a lot of their canned beer through distribution channels. Unlike taproom sales, where there's no competition and the brewery keeps all the profit, there's a lot of competition on store shelves. Ingenious can get away with a ton more creative flexibility on their labels, but when I update an existing brand for No Label, the stakes are much higher. One-off taproom only releases like the movie-car-inspired versions of 1980 Kolsch give a bit more flexibility.
That's why every brewery can label design project has to be considered carefully. It's not just drawing. When I redesigned 1980 Kolsch, we went pretty far away from the original, but we kept the familiarity through color and typography. The same is true for the Sittin' Sidehaze refresh. I pitched a few different color schemes, but since this is one of their biggest sellers, we didn't want to rock the boat. This way, the existing customer that's looking for their ol' faithful brew on the shelves will still be able to find them with ease.
"Going into this relationship – my concern was never with talent, but it was with ability to turn quality work over on a dime and the communicative back and forth that I find that I need. We recently won two Craft Beer Marketing Awards (Crushies) for our team's top-notch work during the pandemic. If I didn't have the great communicative relationships with designers and merchandisers to shoot ideas out in the middle of the night, the work would have never been done and furthermore – would not have been recognized on such a scale. Whether it's giving him specific ideas to bring to fruition or letting him go wild with very little direction, the results are creatively satisfying. He's a talented man, a good man – worthy of your hire."

Tom Paynter

No Label Brewing, Co-Owner/Marketing Director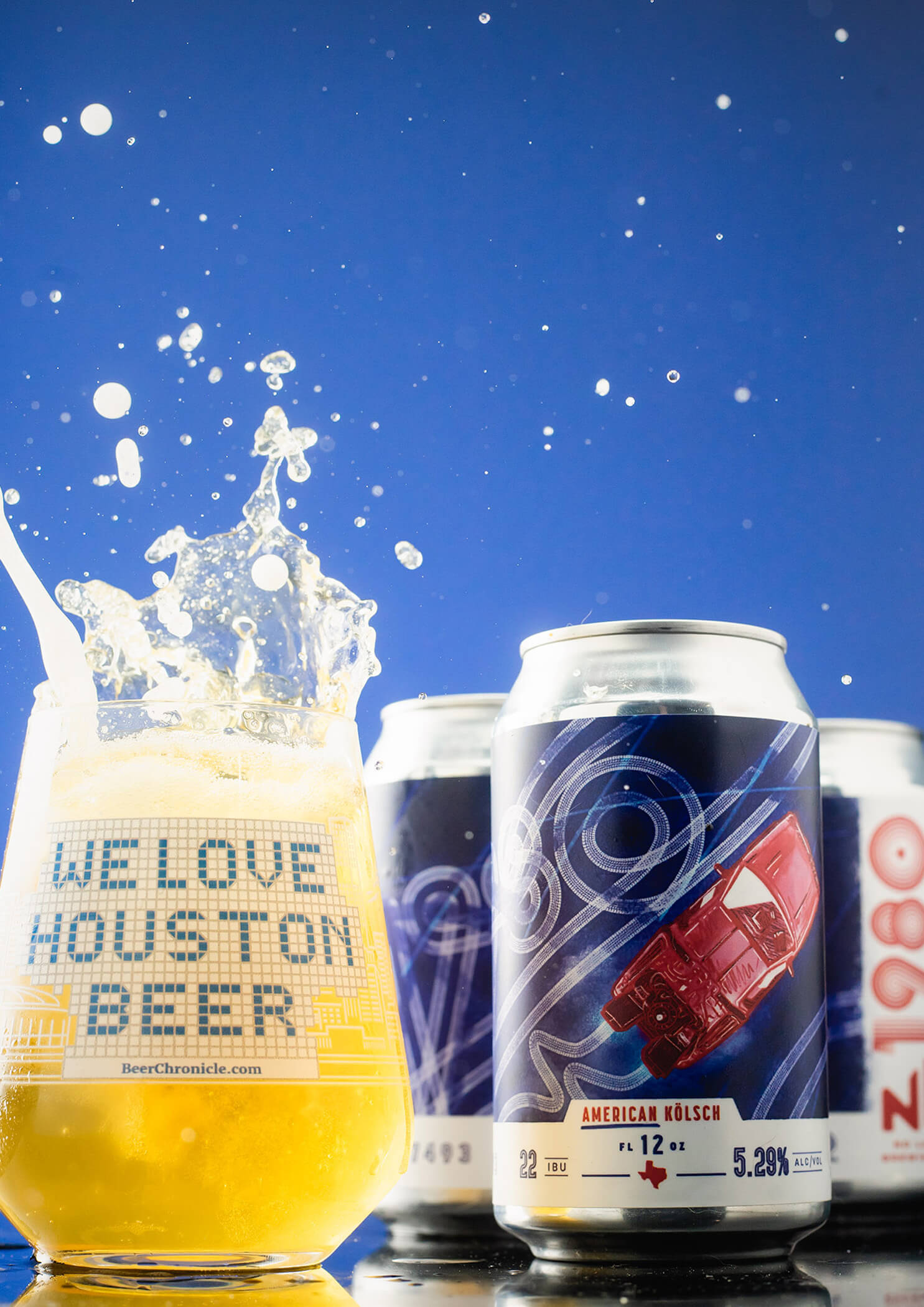 It Took a Lot of Relationship Nurturing to Work With
a Brewery Like No Label
It's Paying Off in Spades, though.
The Creative Brews

and Creative Work

Have Garnered National Recognition and Awards