Corporate Design for Schlumberger
The Schlumberger Corporate Design project was a pretty cut and dry one. Was it the most creative? No. The most innovative? Nope. But it solved a problem for hundreds of people, and that's all I need to be all in on a project. Even the simplest or straightforward projects can still be rewarding. Especially when it's for a global company.
A local marketing agency needed a hand with some page layout for their client, and they called on me to help with the heavy lifting. All these years later, it still shines as one of the most straightforward yet complex projects I've had the pleasure of helping with. While it wasn't extremely creative, there was a lot of work to do. Being able to deliver on time and under budget always feels good.
Graphic Design
Page Layout
Print Design
Infographic Design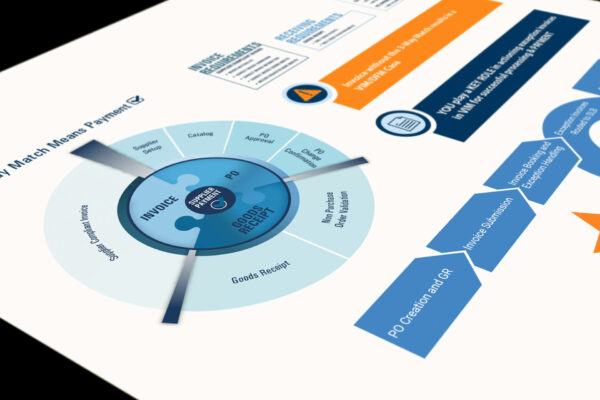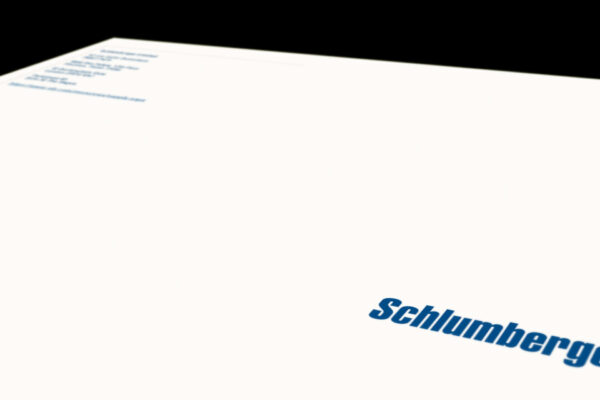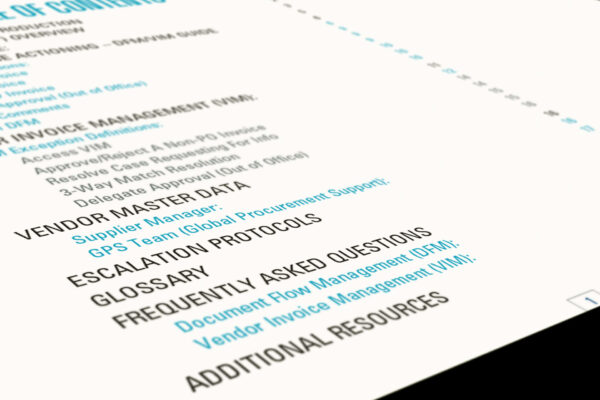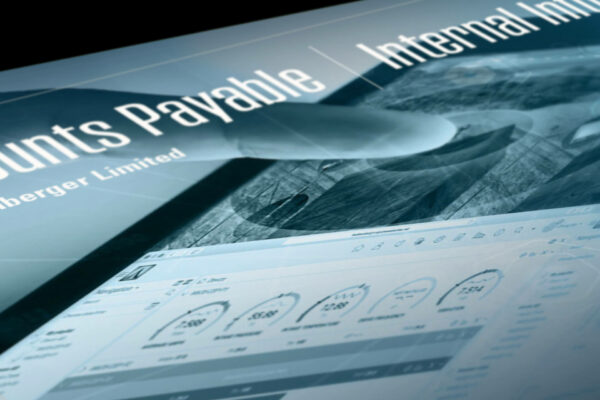 There were very clear-cut guidelines for this project, and the most important aspect was timeliness. A lot of corporate design projects are well informed strategically, with existing content, and a litany of rules on how to execute. This little project was no different.
With such a massive brand, the creative guidelines were very rigid, but I was able to adhere to them seamlessly. Sometimes I'm tasked with creating these types of guidelines, so it's a breath of fresh air to have them supplied. Laying out this much content – pages and pages of text, charts, and infographics – is always a challenge. This project was more production design than anything.
Countries Where my Work Was Seen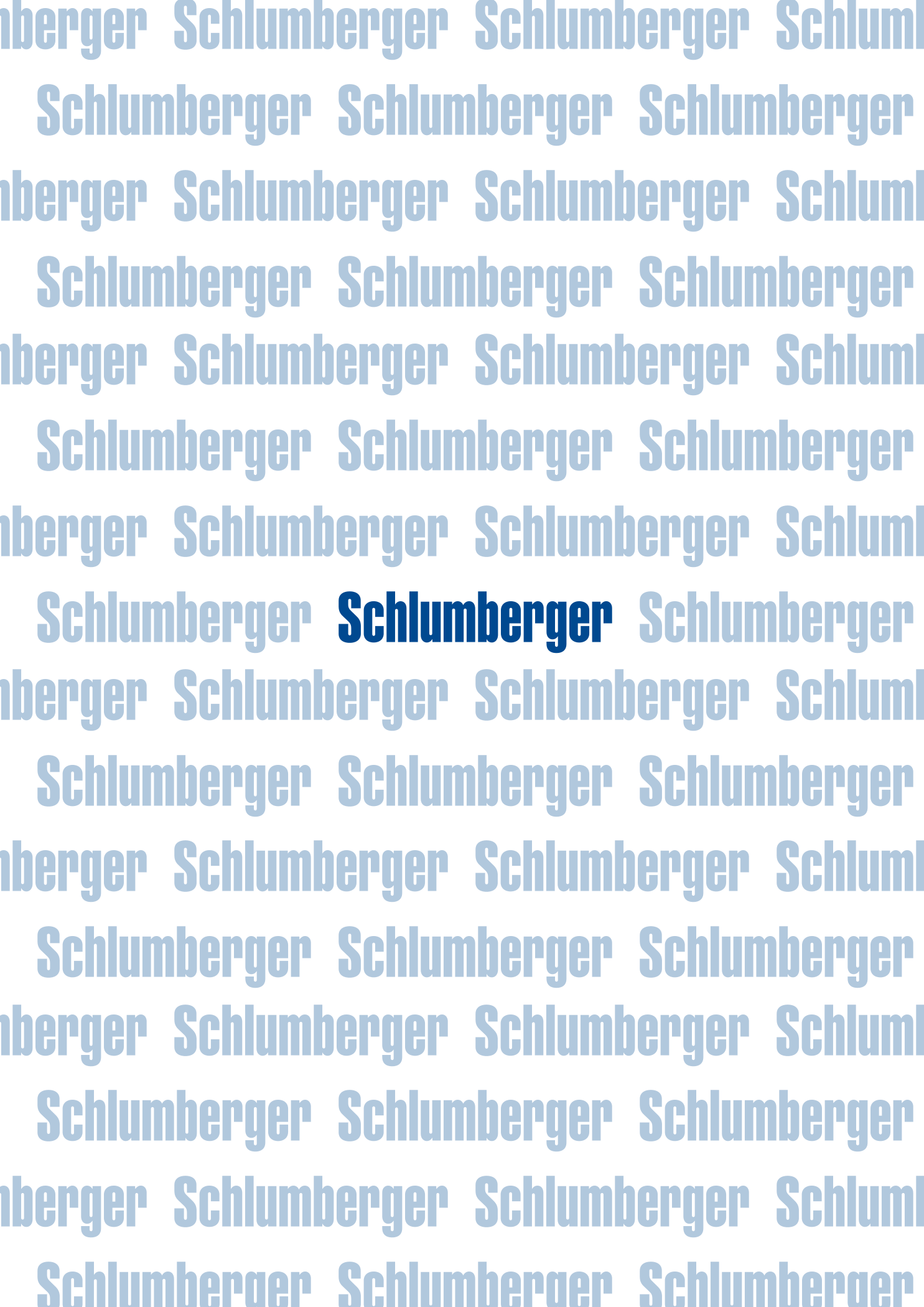 It Took Years to Create
a Network of Clients

That'd Allow Me to Work With a Huge Name Like Schlumberger
I'm Grateful to Have Opportunities
to Work With Companies Like This

and Honored to Do It

Alongside Such Diverse Agencies