A few of my projects have won national awards.
I've been featured in a few books.
And a small handful of people have written stories about me. Most of them were kind.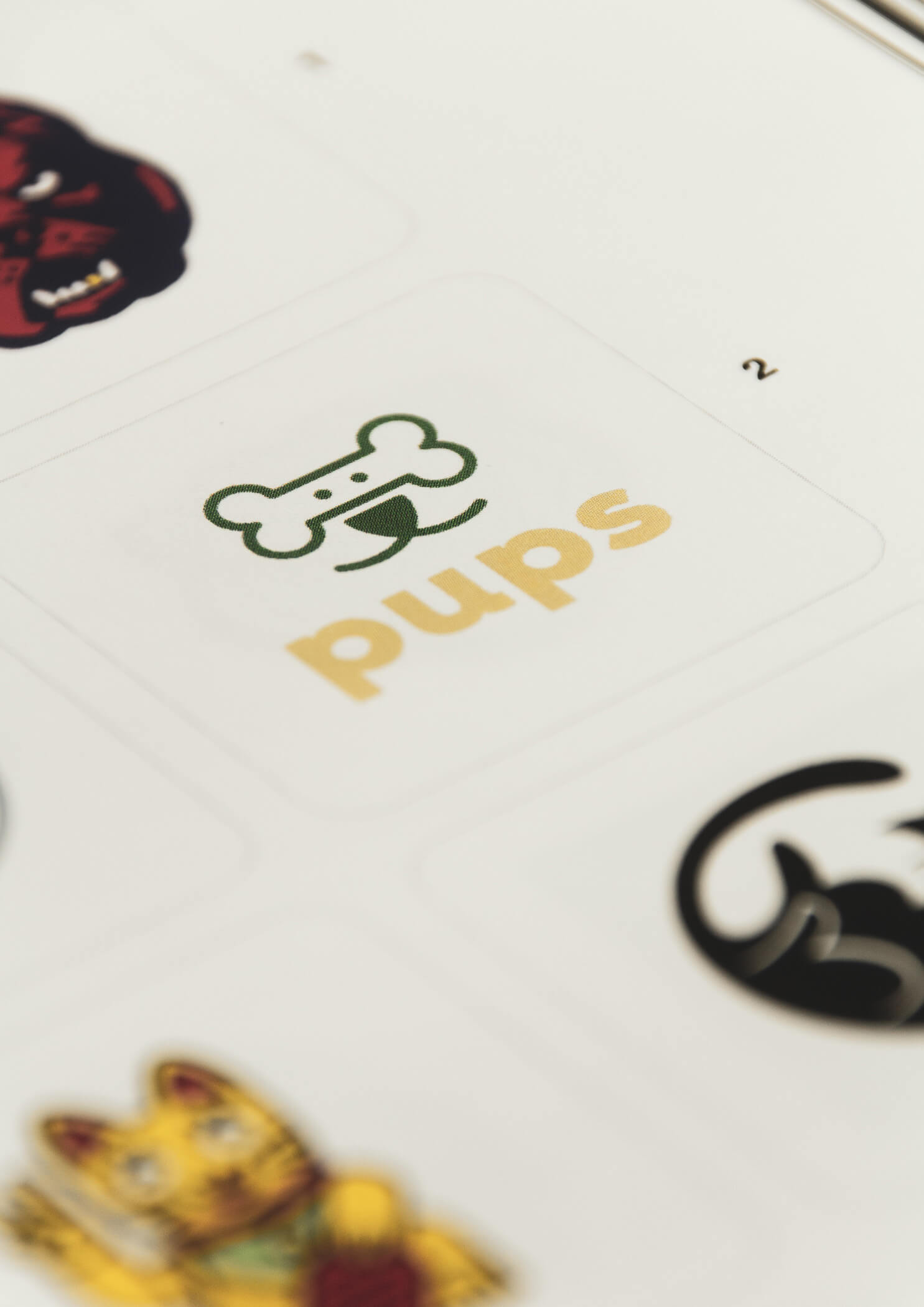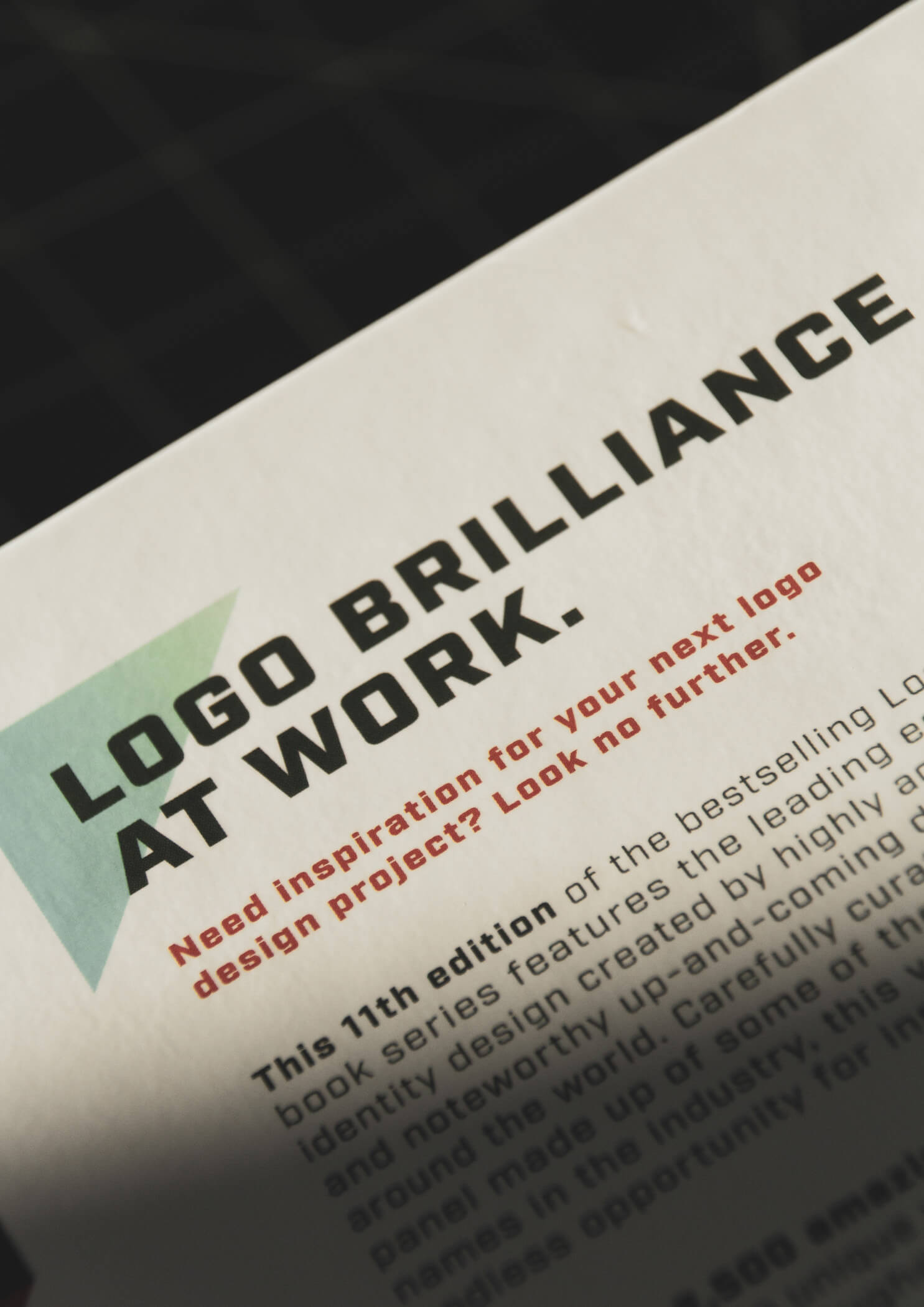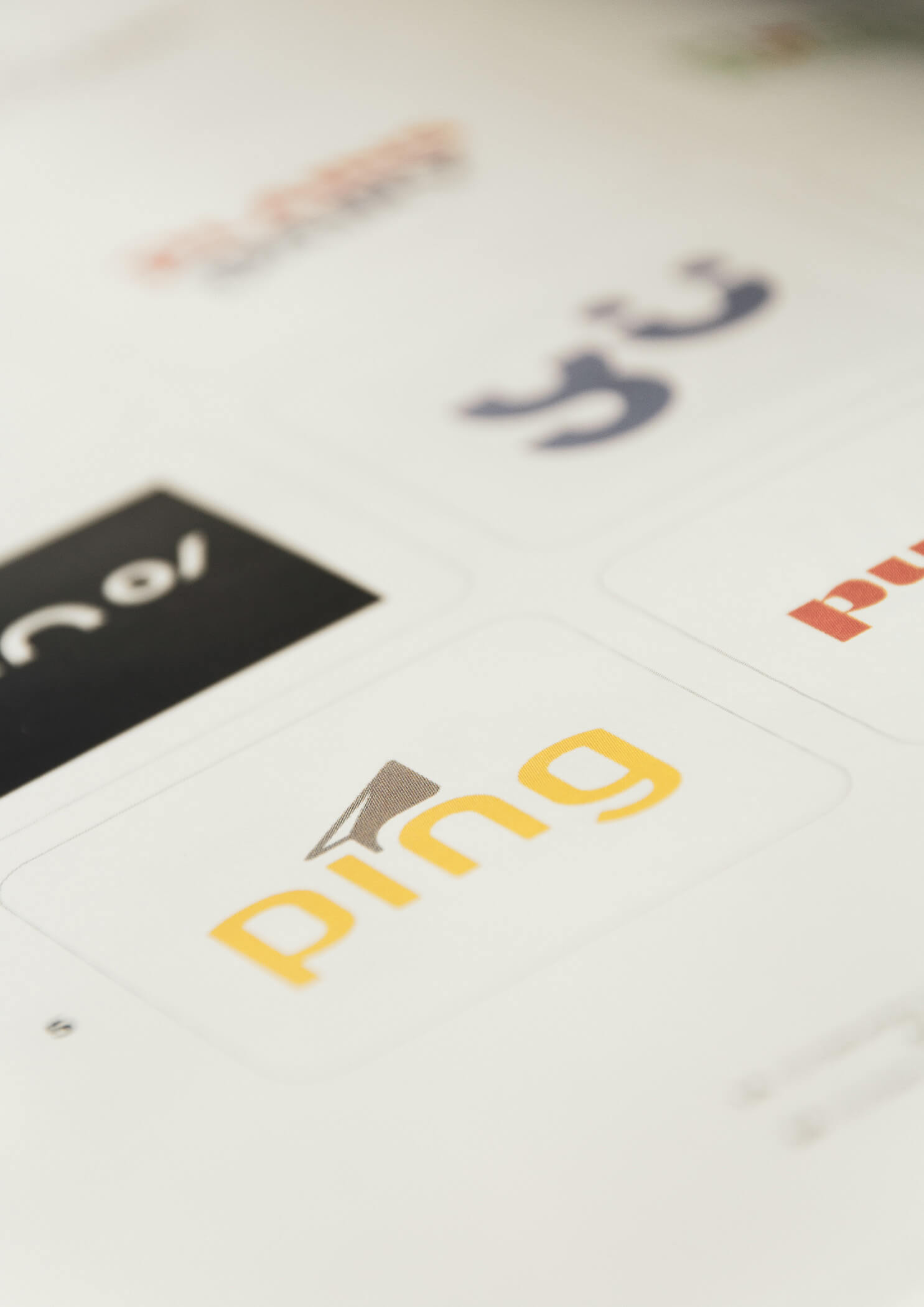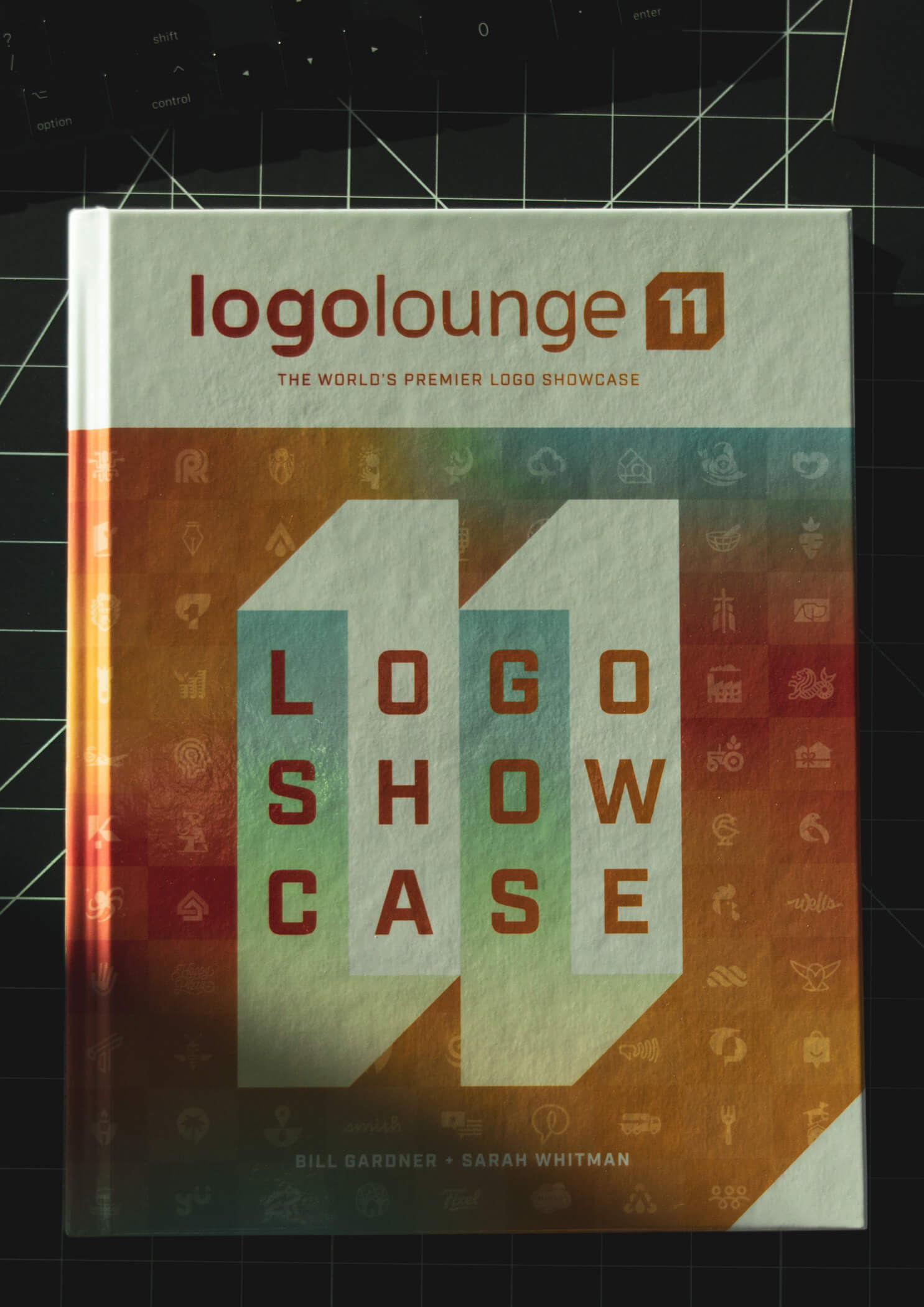 2 Logos In the World's Biggest Logo Design Competition
After some encouragement from a new friend, I submitted a handful of logos to the World's Premier Logo Showcase. To my surprise, 2 of them were selected!
35,000 submissions
2,500 winning logos
From 601 designers
In 68 different countries
"Every day, designers are inspired and inspire others through LogoLounge. As a result, we also get to showcase top identity design from around the world through the LogoLounge book series, where a preeminent panel of jurors chooses logos to represent the best of the best. Our judges for this edition included Gaby Brink, Marina Willer, Caleb Everitt, Ryan Rhodes, Jen Hood, Jeroen Van Eerden, Jay Fletcher, George Bokhua, and Sagi Haviv."
GET THE BOOK ON AMAZON
Featured in NY Times Best Seller
After years of struggling between 2-3 digital calendars, and a few different notebooks for different aspects of my work, I discovered Bullet Journaling.
It legitimately unlocked a new level for me in productivity and managing a variety of projects. I shared my story with Ryder Carroll, and he asked if he could use it in his book. Of course, I said yes.
"There's a reason this system for time management, goal setting, and intentional living has been adopted by millions around the globe: it works. Not only will you get more done, but you'll get the right things done. All you need is a pen, paper, and five spare minutes a day."
GET THE BOOK ON AMAZON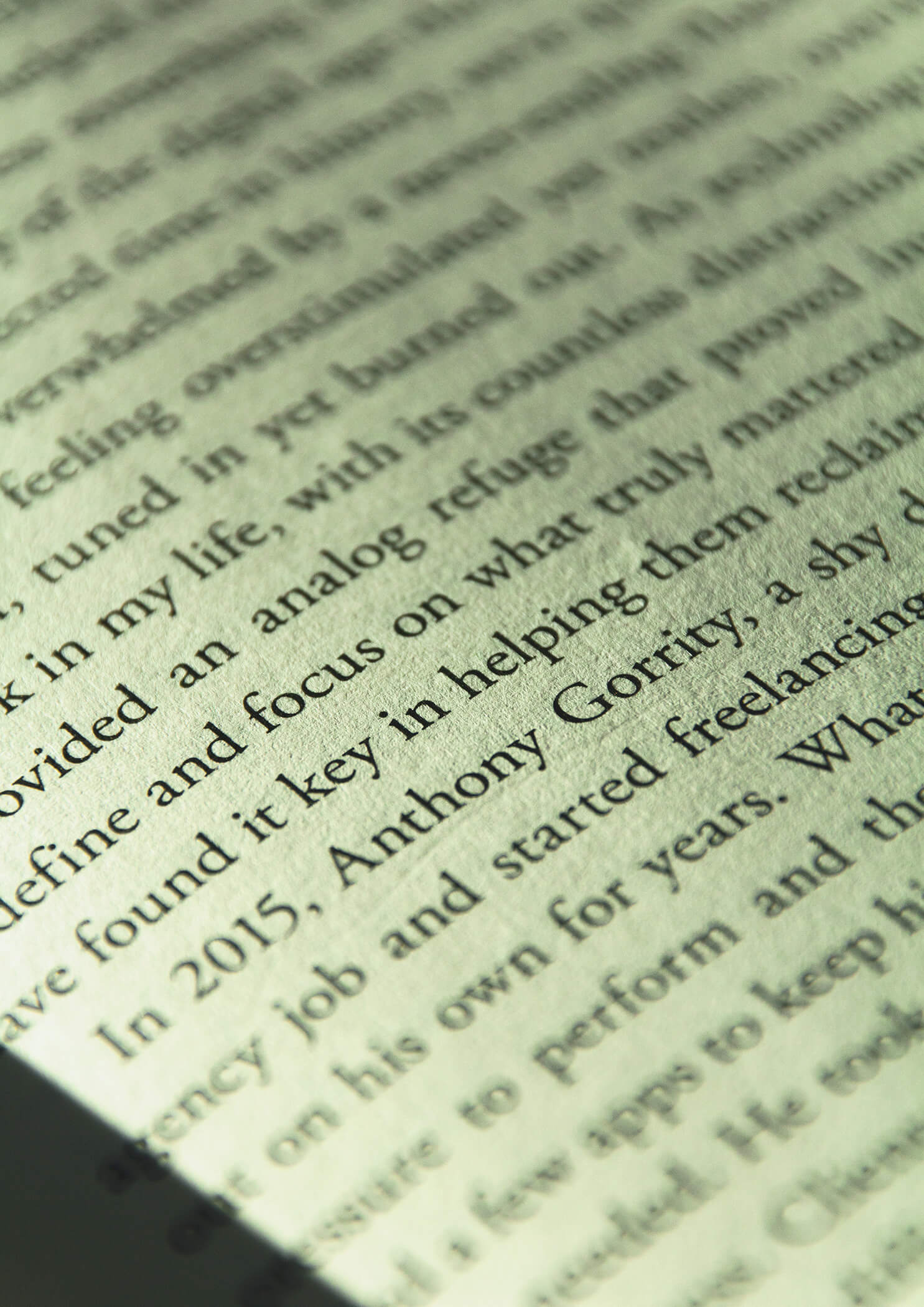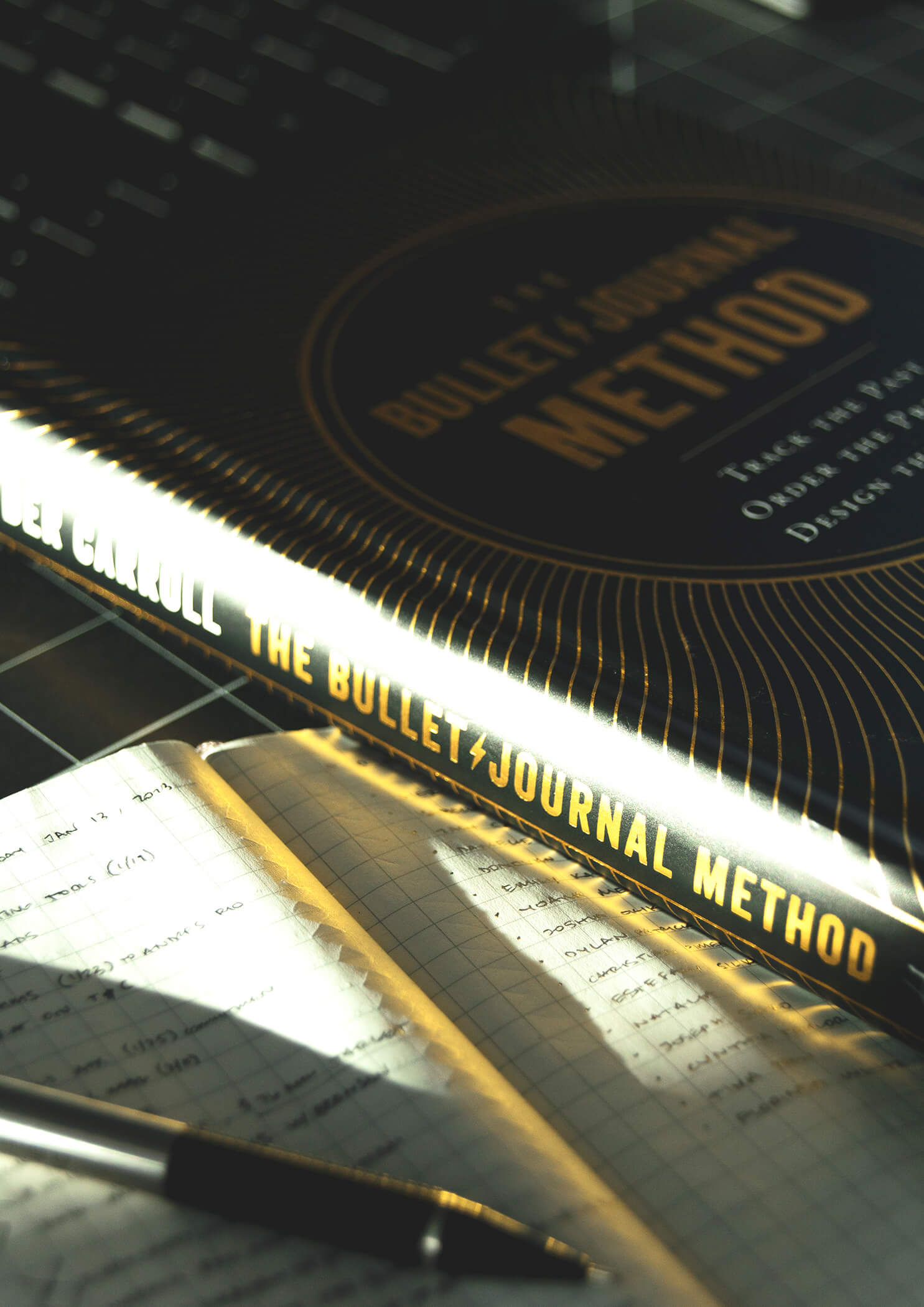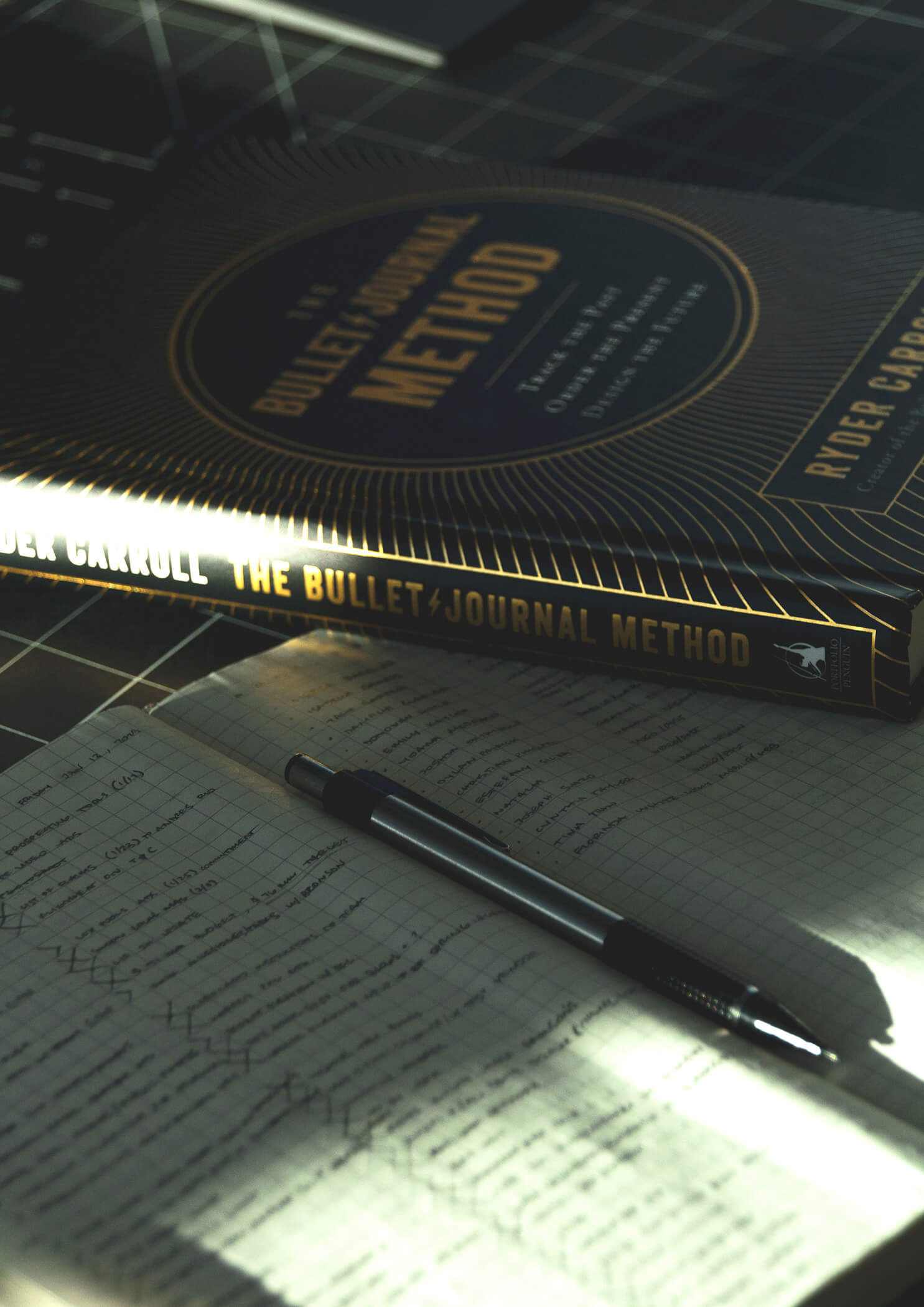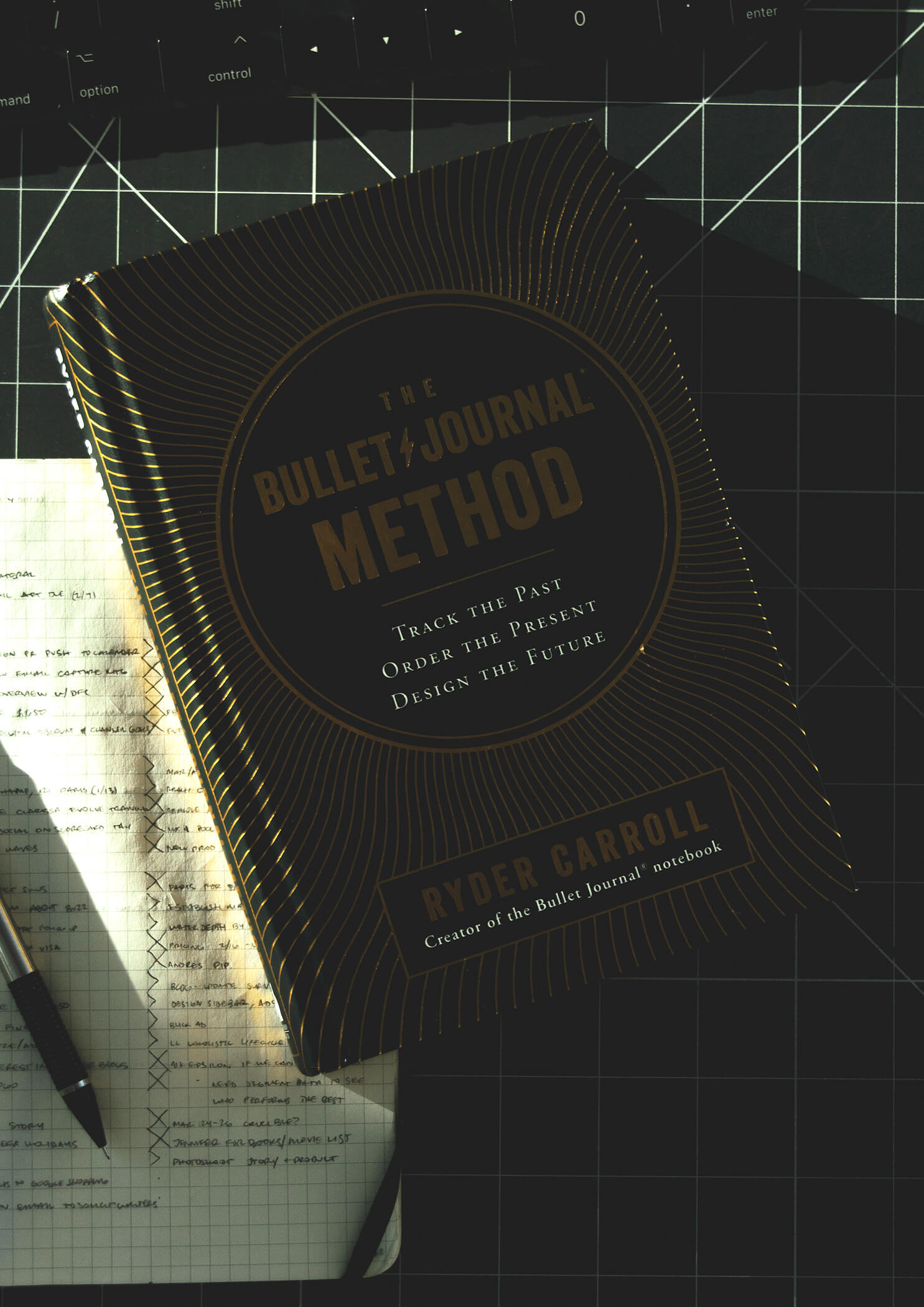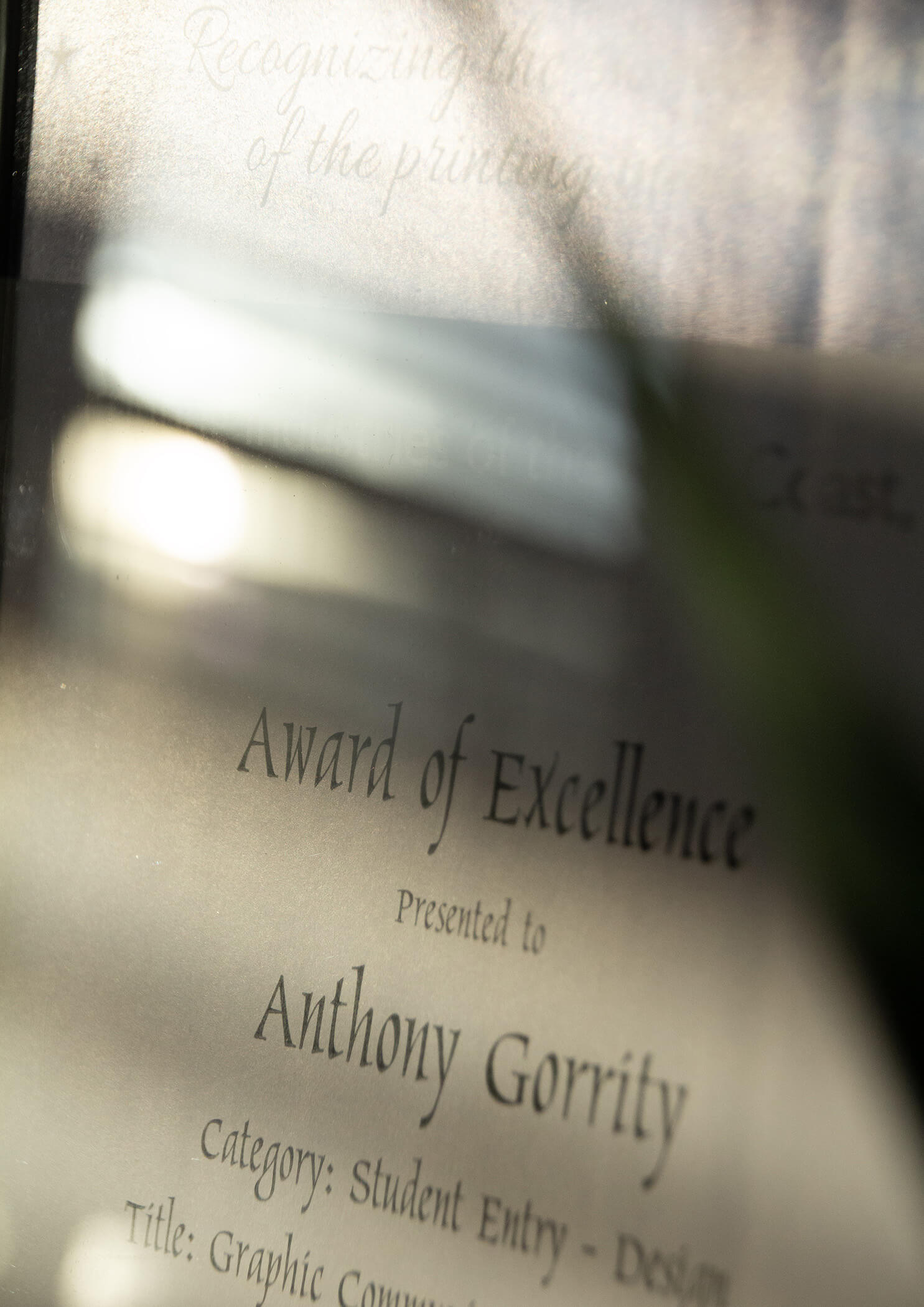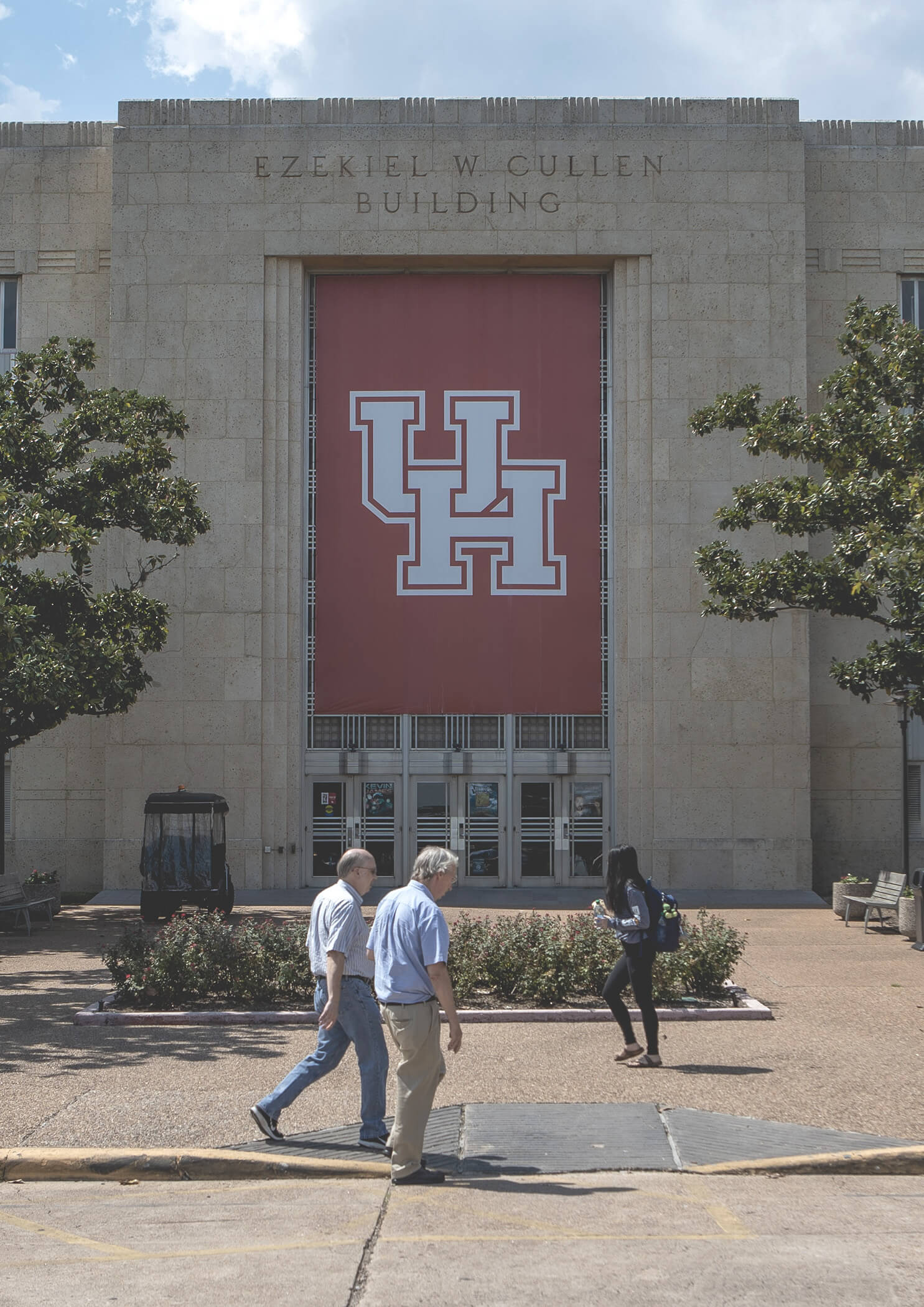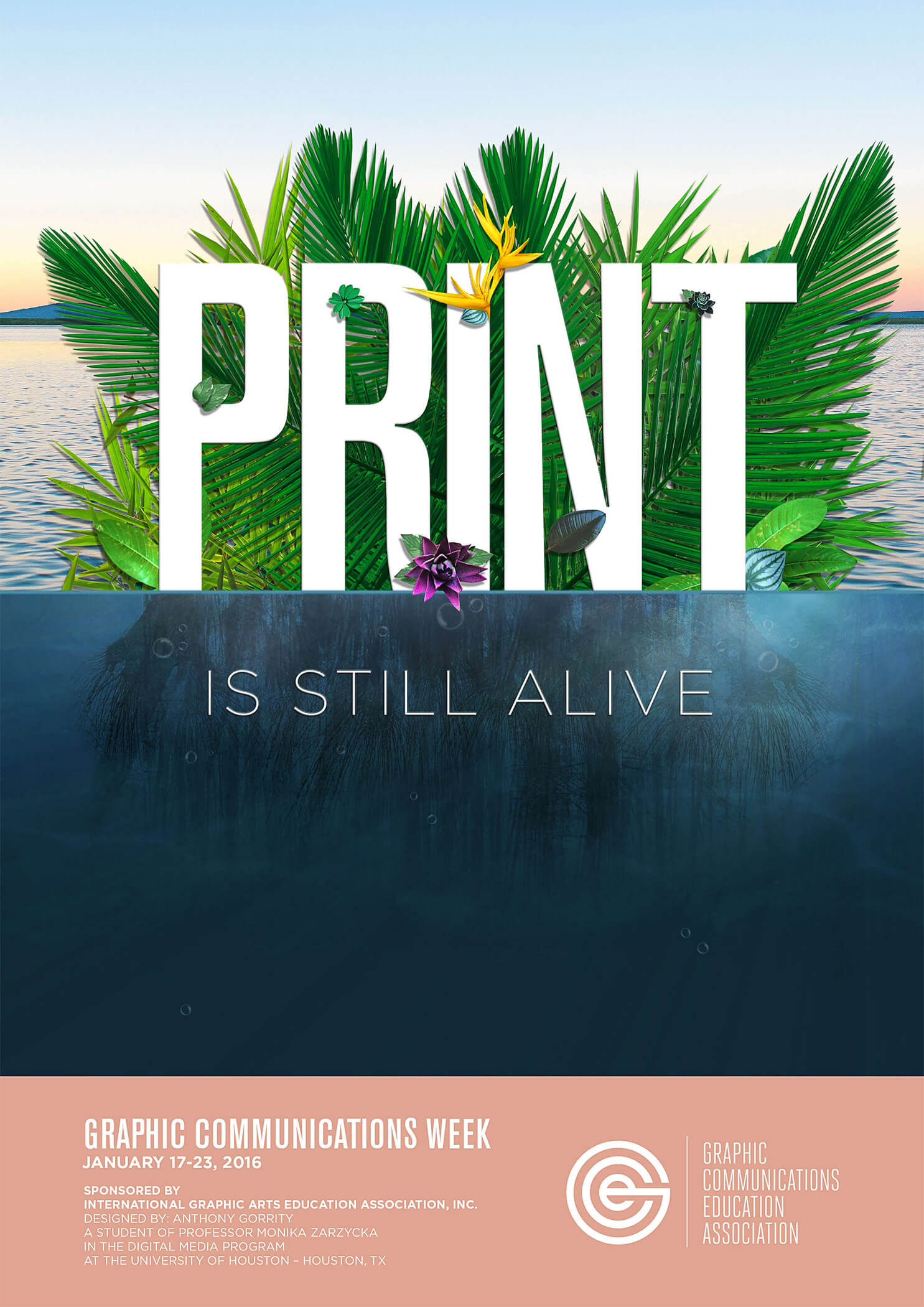 The ceremony recognized the best professional work of the printing industry in the Texas-Louisiana Gulf Coast area, while applauding the work of the next generation of visual communicators.
The Printing Industries of the Gulf Coast (PI-Gulf Coast), one of the state's oldest trade associations, is an organization of graphic communicators in the Texas-Louisiana Gulf Coast and is the official representative of the graphic arts industry to business, government and the public. PI-Gulf Coast is an affiliate of Printing Industries of America
"These students have done a phenomenal job," said Monika Alters, instructional associate professor. "I couldn't be more proud of them."
CHECK OUT THE ARTICLE
2022 Gold Medal Win for Best Taproom Mural in America
No Label is the 6th biggest brewery in the Greater Houston area, and in the last few years, they've won a ton of awards.
No Label's Rail Line Label Wall features massive installations of all of their beer labels. My art is used alongside the art of several other local artists in this national beer marketing award, including my good friend Josh Olalde. [Pictured holding some hardware.]
"To put in perspective the magnitude of the awards, this year's CMBAs feature a judging panel of over 500 industry professionals from over 24 countries around the world. These individuals evaluated entries in over 30 categories from around the globe." – The Katy News
CHECK OUT THE ARTICLE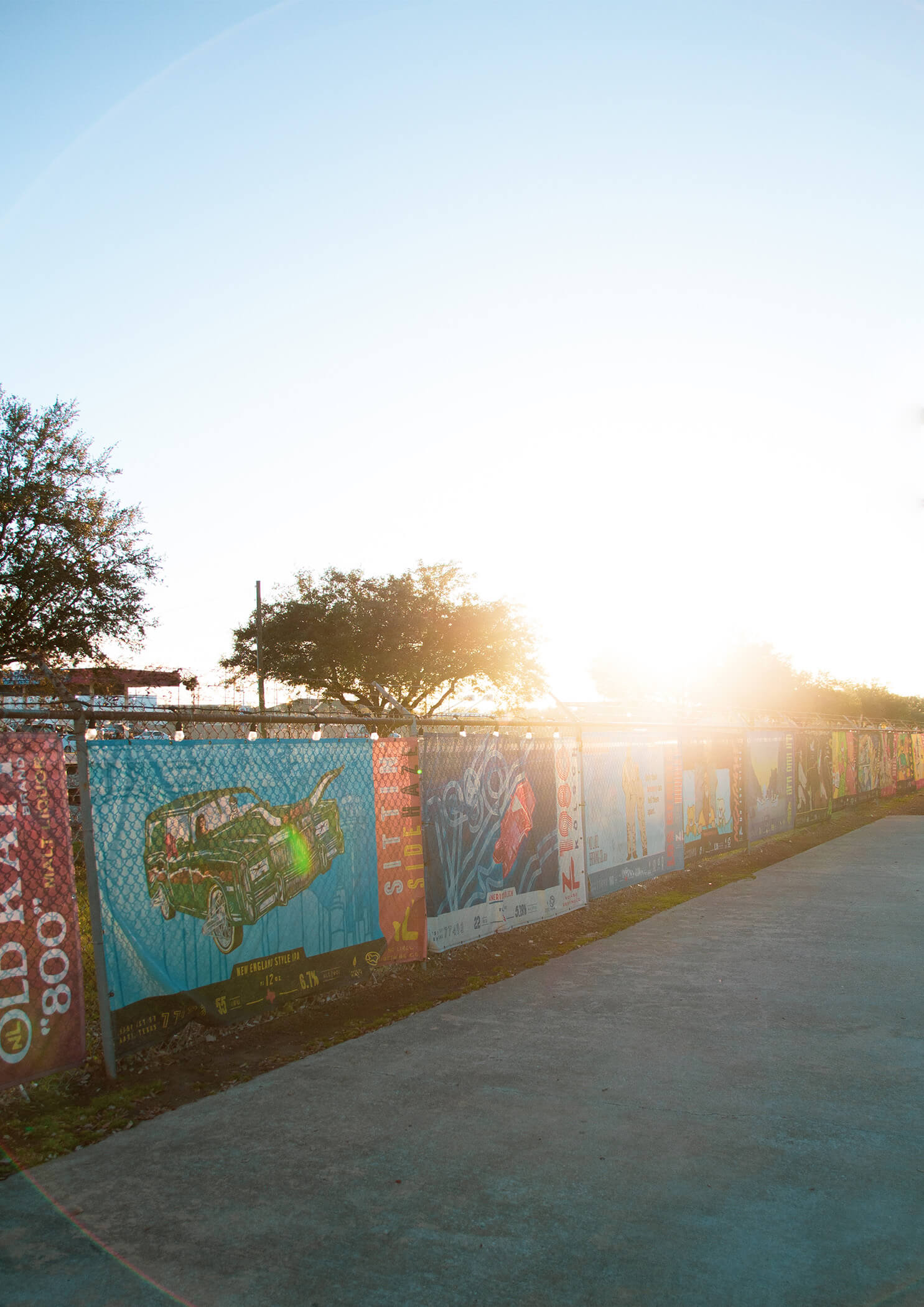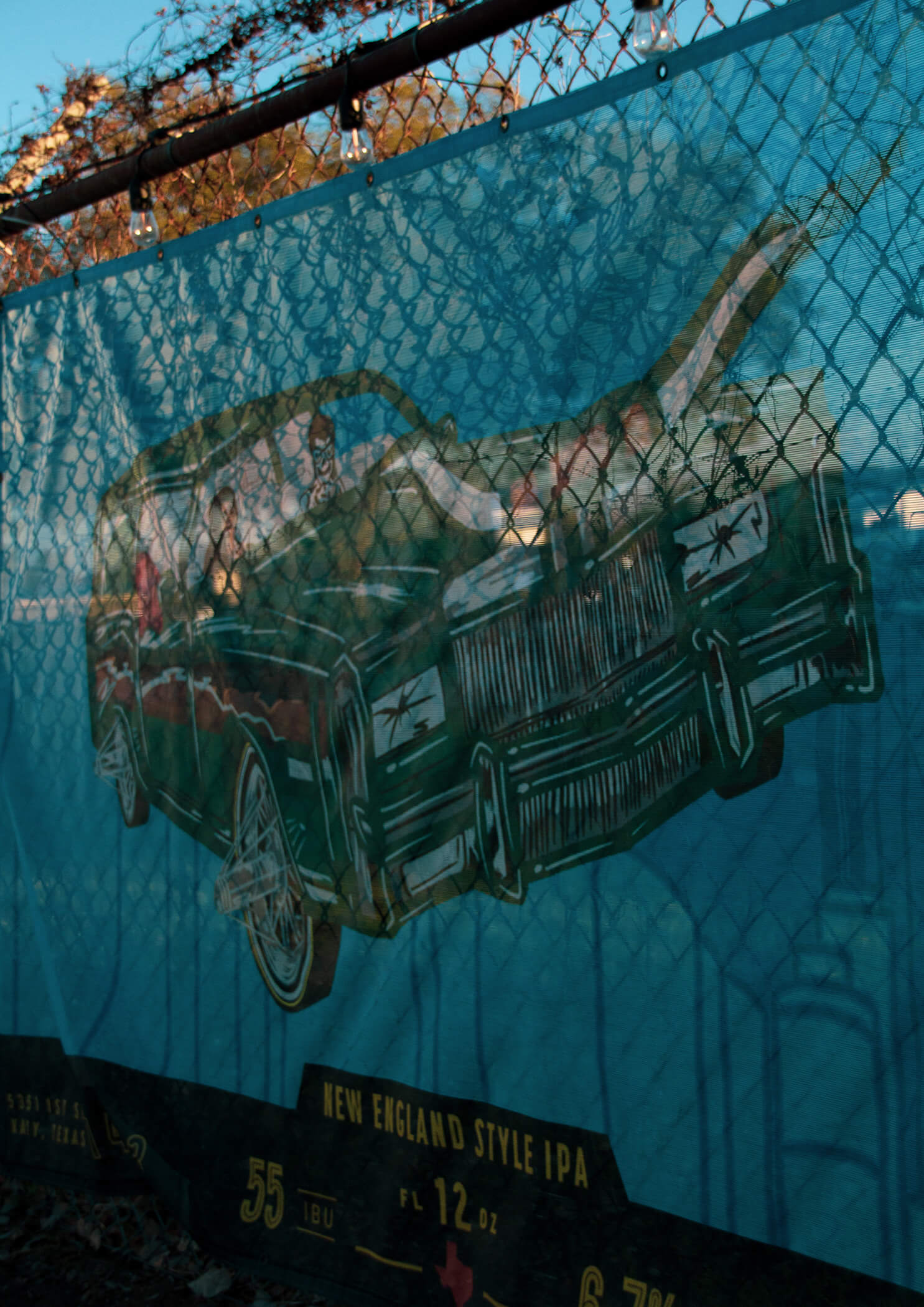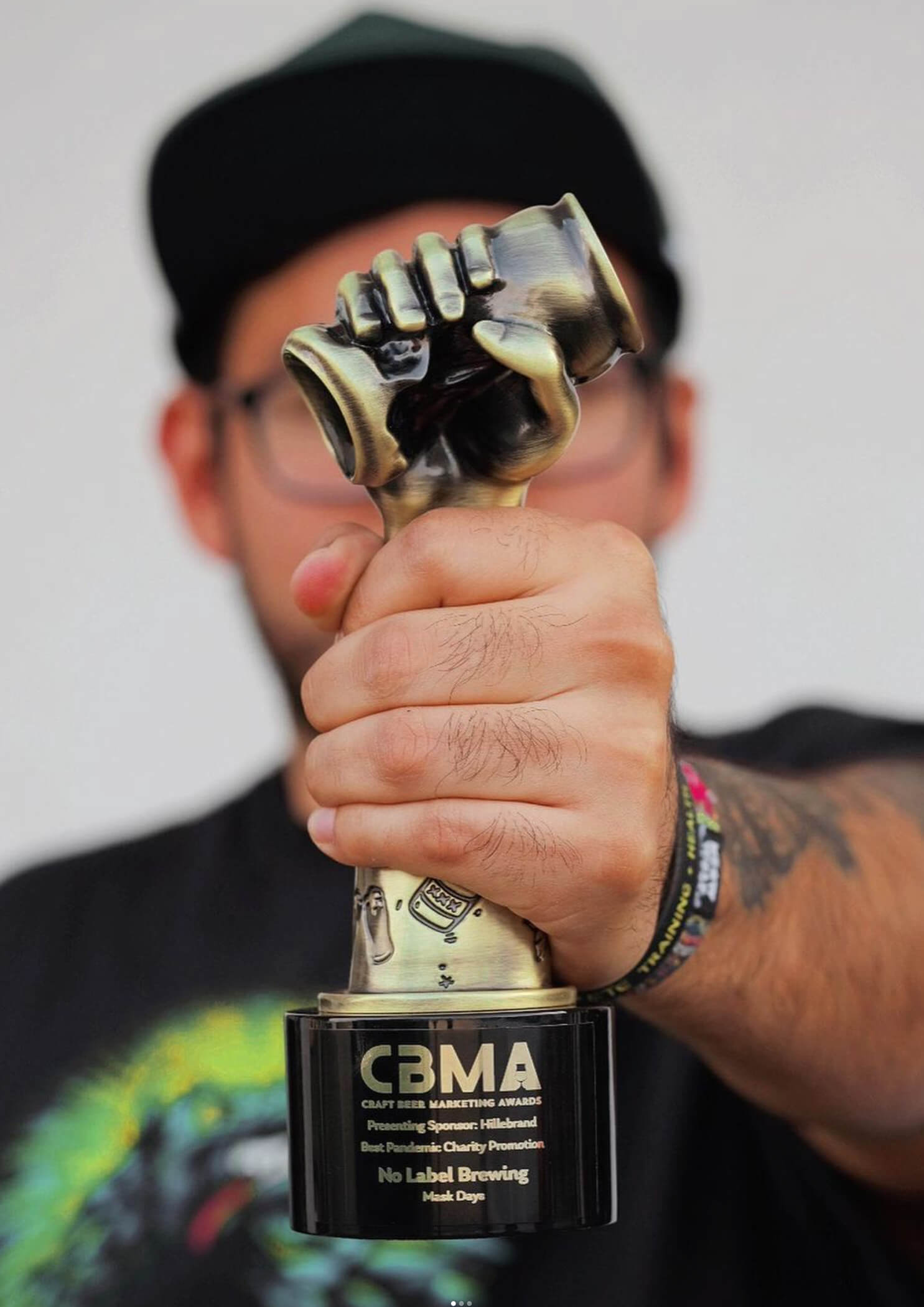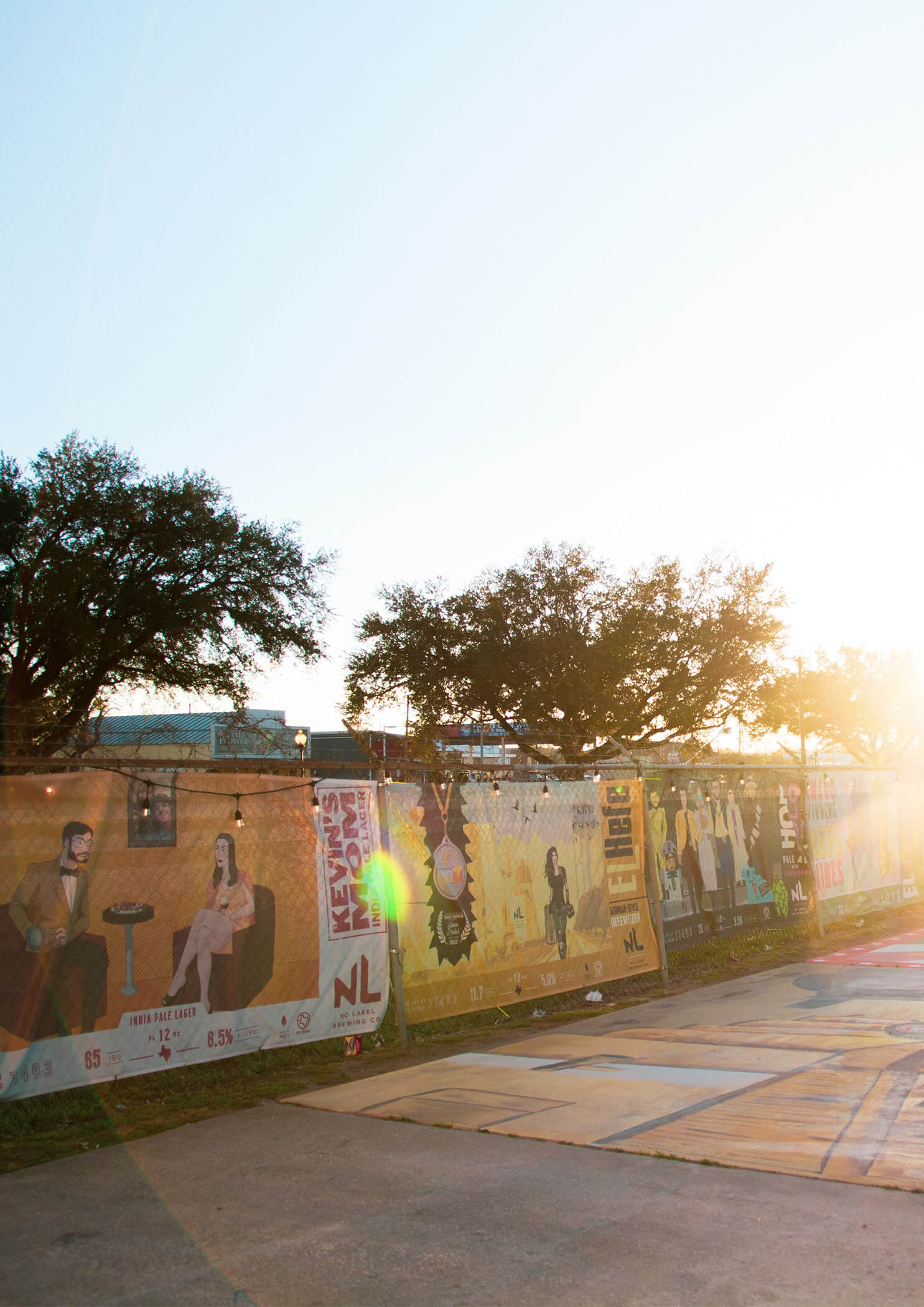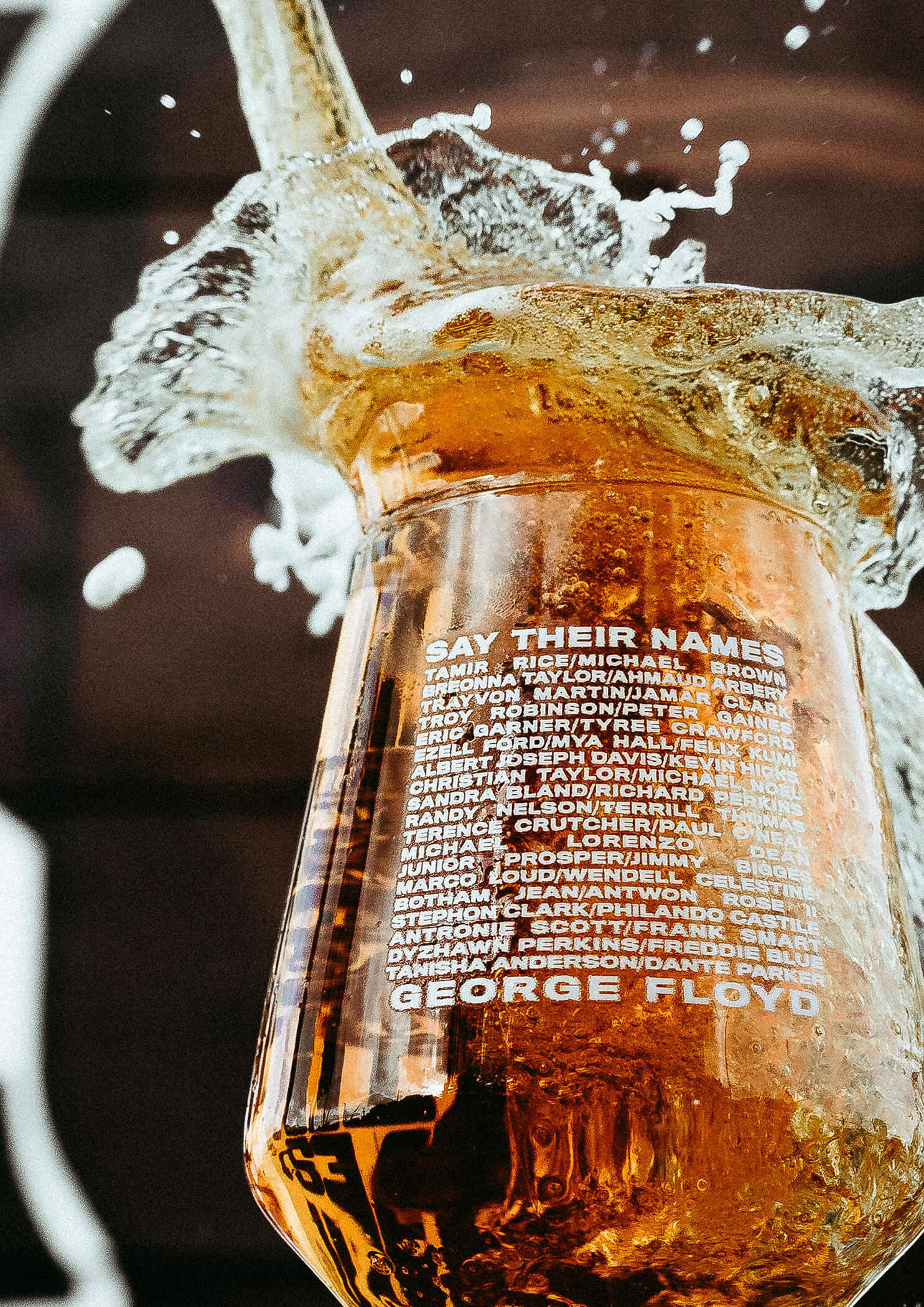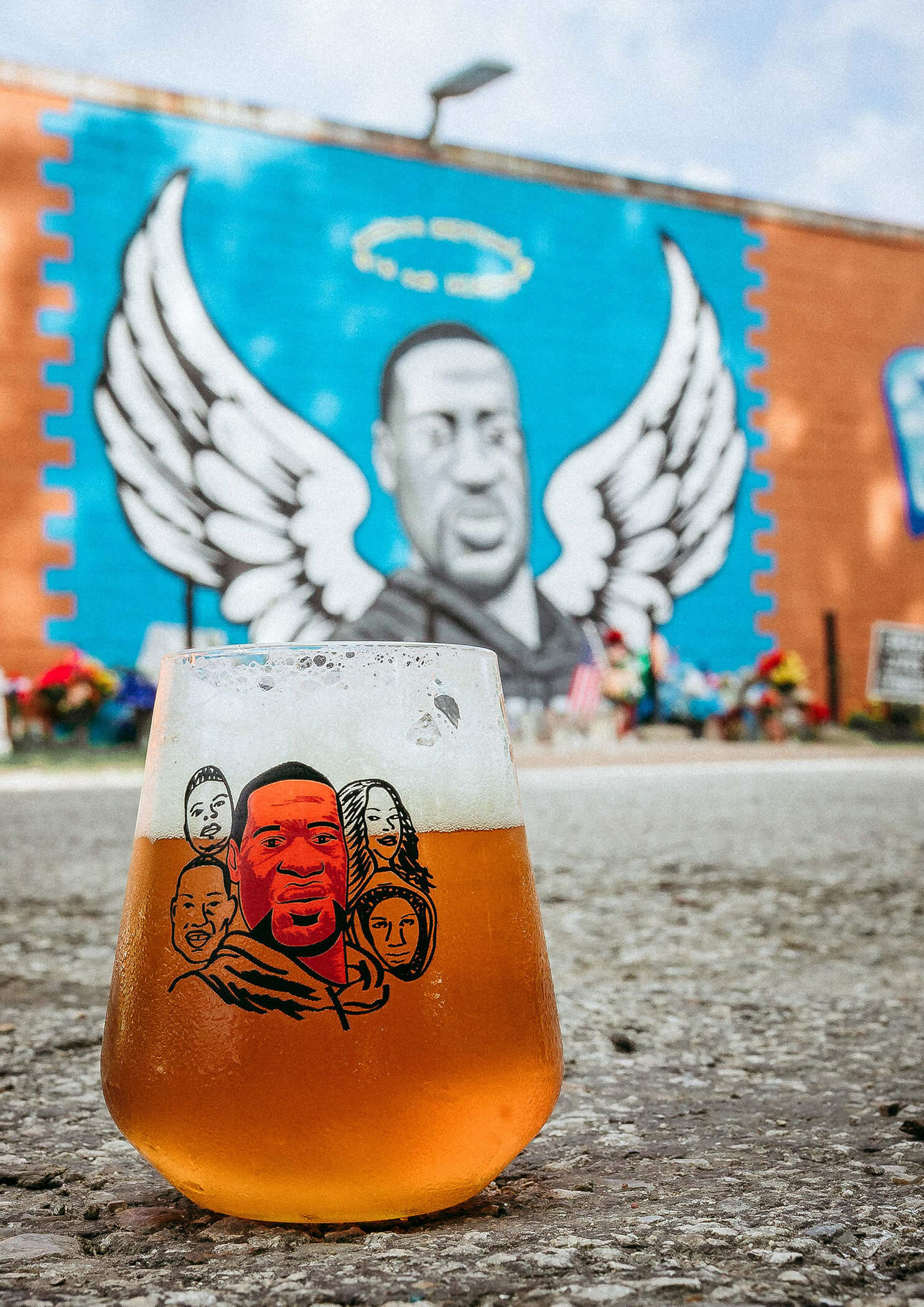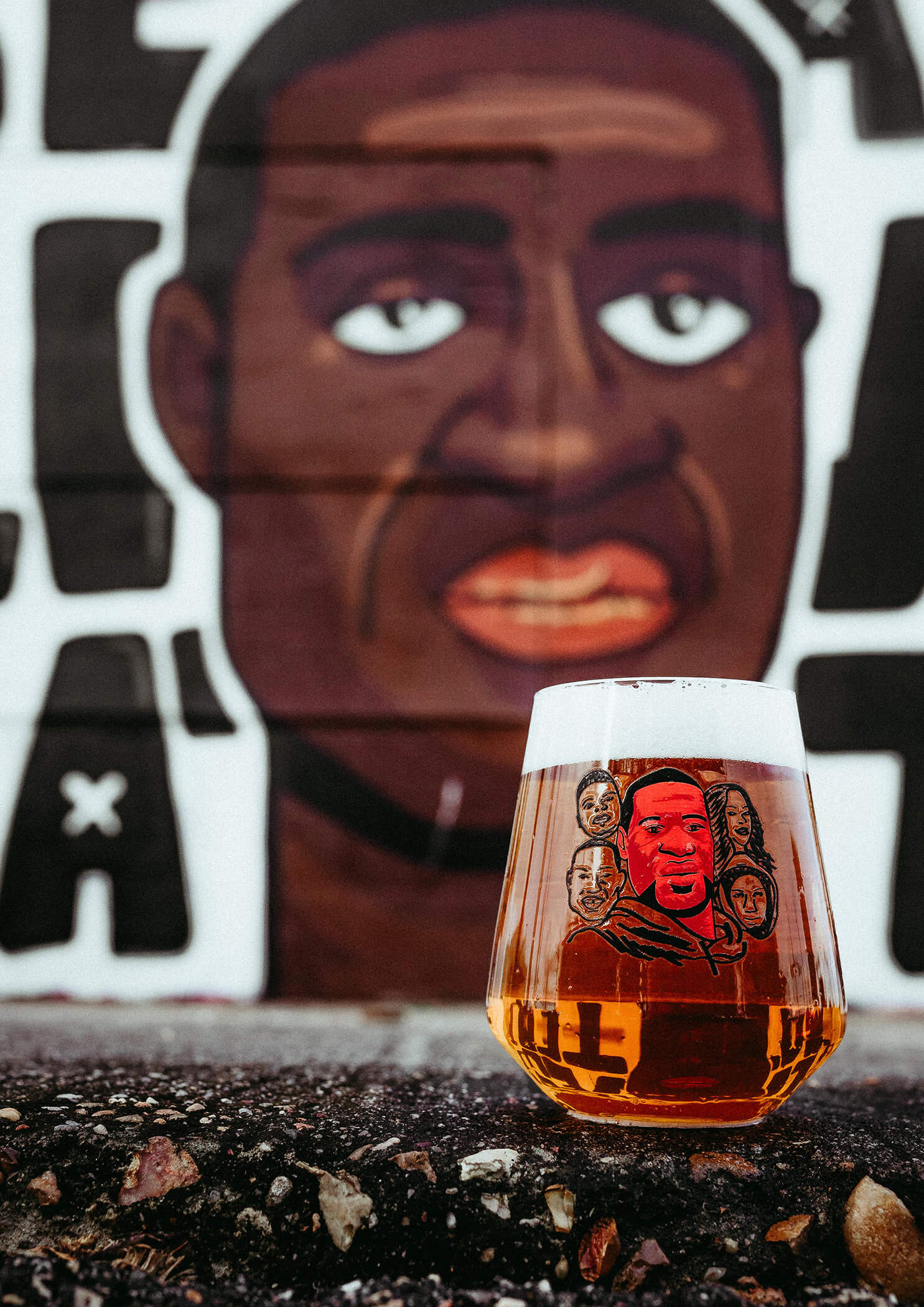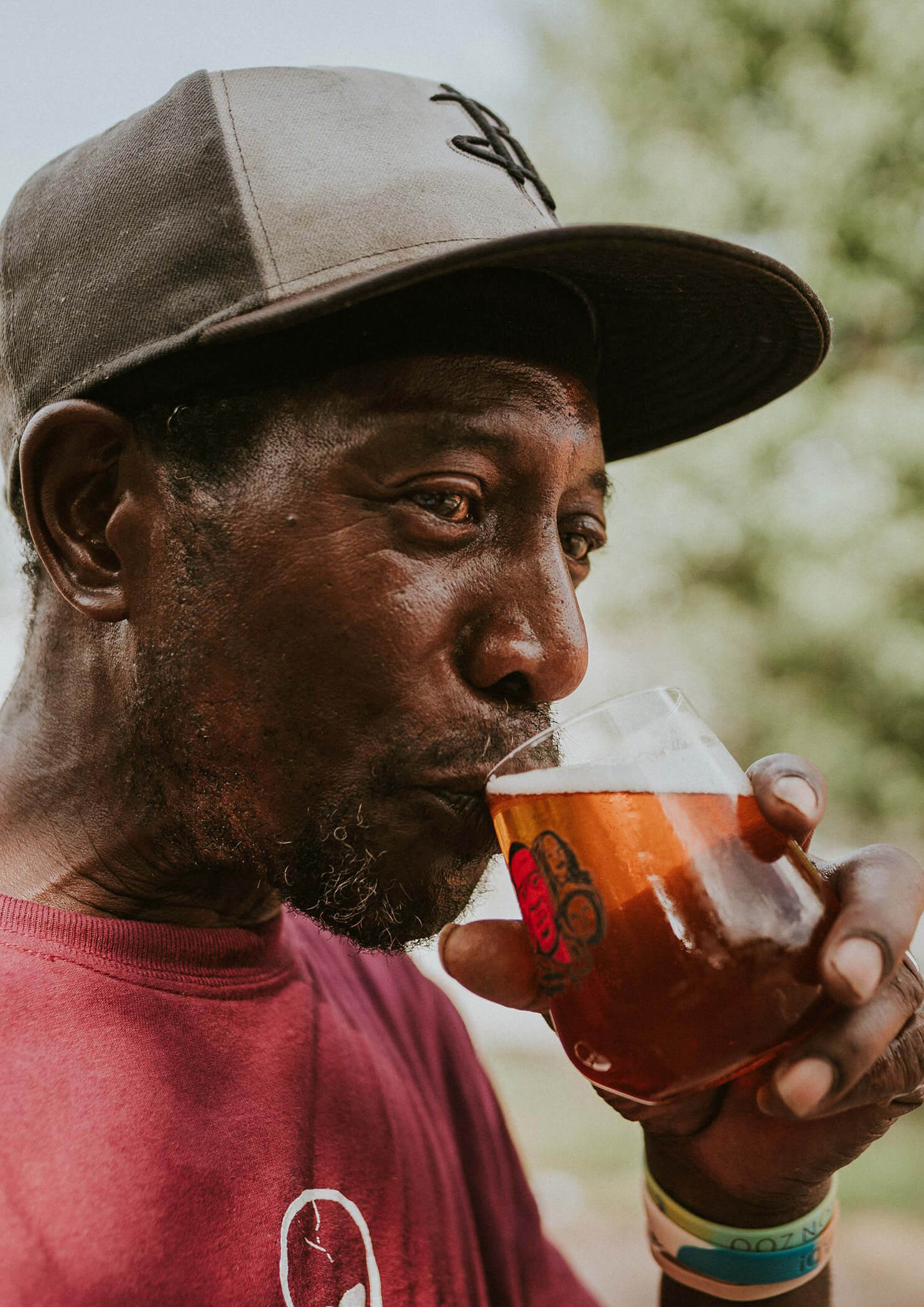 Recognized Locally for Philanthropy and Activism
Sitting at home in 2020, watching my city burn from civil unrest in the wake of yet another senseless killing, I decided to use the Houston beer blog that I built to do some good.
My friends and I were able to raise nearly $5k to donate to George Floyd's family, and I had the privilege of leading the conversation in my community around embracing imperfection through hard convos with BIPOC.
"It's not enough to not be racist. We need to be actively against racism," Anthony continued. "We need to be open-minded when we're presented with views that clash with our own, and we need to be more concerned with loving people than we are with being right." – Me
CHECK OUT THE ARTICLE
I Work With The Coolest People Ever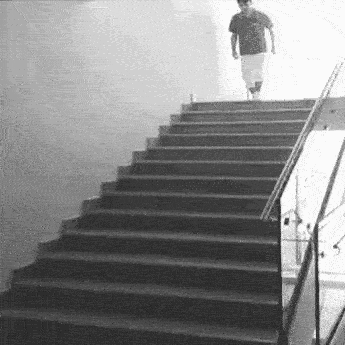 We should take our relationship to the next step.