Hi. I'm Anthony Gorrity.
I'm a Creative Strategist that helps cut through the noise of a crowded digital landscape with strategic design and storytelling.
My unrelenting drive for results sets me apart from others, and I was invited by my college professors to teach alongside them because of it. It's pretty surreal.
I used to work in oil and gas manufacturing before I was laid off and forced to reconsider my career path. I found graphic design, and I never looked back.
I'm a first generation immigrant and the first in my family to get a college degree. My dad's a carpenter, and my mom's an art school dropout turned interior landscape designer, so I've been immersed in hard work and creativity all my life.
That allows me to approach every project with a craftsman's touch and over a decade of experience. I've had the honor of designing and leading creative teams for INC 1,000 fastest growing companies like Ledge Lounger, Fortune 500s like Chevron and HP, as well as family-owned Texas brands like Chappell Hill Sausage, No Label Brewing, and 8th Wonder Brewery. I teach visual communication at the second largest community college in the US and hold a BFA in Graphic Design from Liberty University and the University of Houston.
GET TO KNOW ME A LITTLE
Sep 2019 - Now
Creative Strategist at Ledge Lounger
Jan 2011 - Now
Self-Employed Brand Designer
Aug 2016 - Now
Adjunct Instructor at Lone Star College
Aug 2011 - Oct 2019
Communications Director at Champions Church
Jul 2015 - Jan 2016
Senior Designer at TwinEngine
Sep 2014 - Jul 2015
Lead Marketing Graphic Designer at Daystar TV Network
May 2013 - Sep 2014
Lead Graphic Designer at Petrofac/Chevron
Jun 2012 - Jun 2013
NASA Image Content Manager, Blogger at RedOrbit.com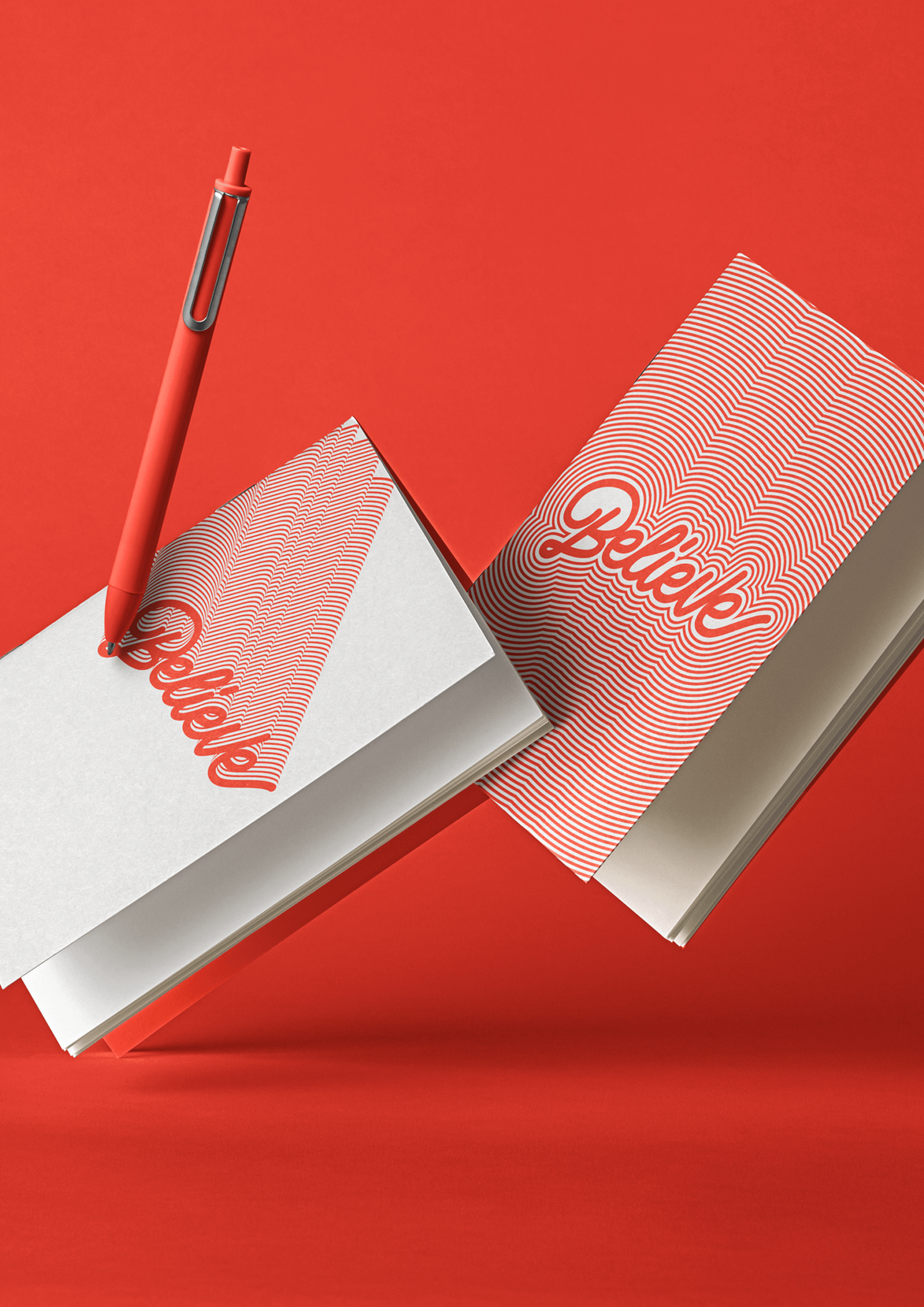 I've been really fortunate to work on lots of cool projects with really impressive clients, so my students and peers began asking me questions about how I did it.
READ THE BLOG
I Work With The Coolest People Ever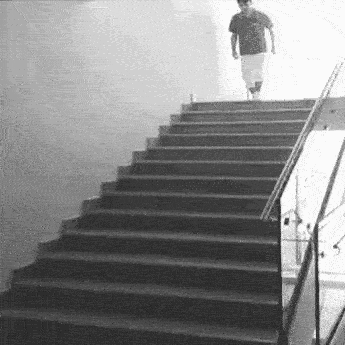 We should take our relationship to the next step.