Beer Chronicle Houston is the Largest Online Collection of Original Content Dedicated to Covering Houston Beer Culture
Beer Chronicle Houston content strategy didn't start off as much more than a fun idea with my good friend, Chris. He found a hole. Most of the other blogs that covered beer in Houston sucked or were out of date, and he knew I could build websites and develop a content strategy, so he asked me to partner with him. I agreed with one condition.
If any of the breweries gave him a 6 pack, I wanted 3 of them. We were off to the races. That was 2016. Since then, the site has grown immensely. A team of content creators, B2B marketing with breweries, D2C eCom sales, and even turning the little blog into a boutique agency for breweries. It's a dream come true to see so much of my artwork on grocery store shelves.
Art Direction
Photo/Video Direction
Graphic Design
eCommerce
Merchandising
Email Marketing
Digital Advertising
Copywriting
Photography
Creative Strategy
SEO
Social Media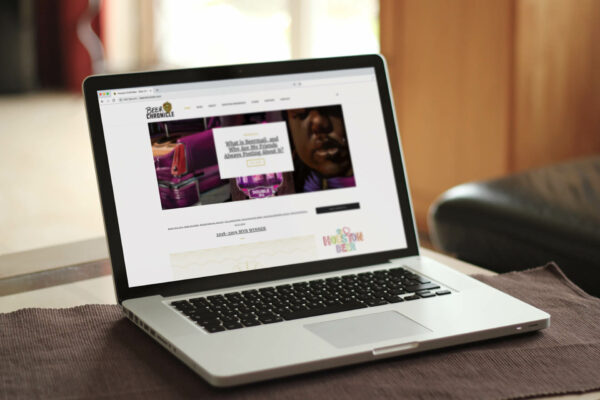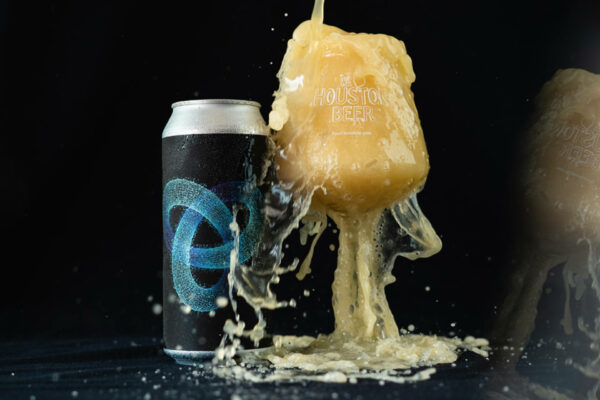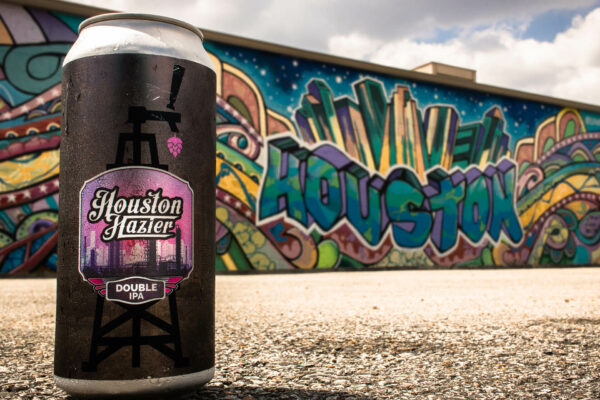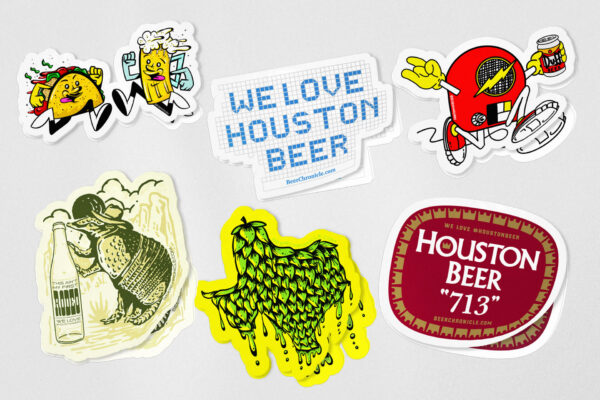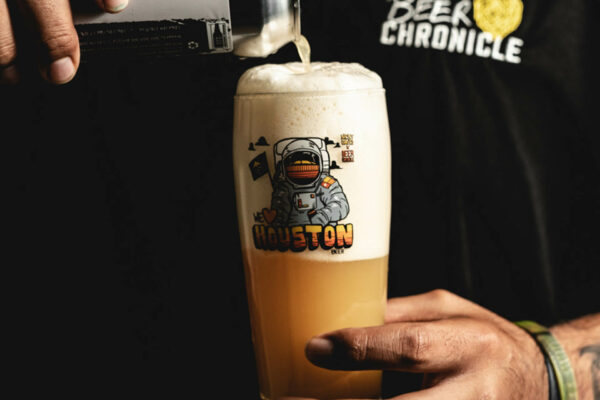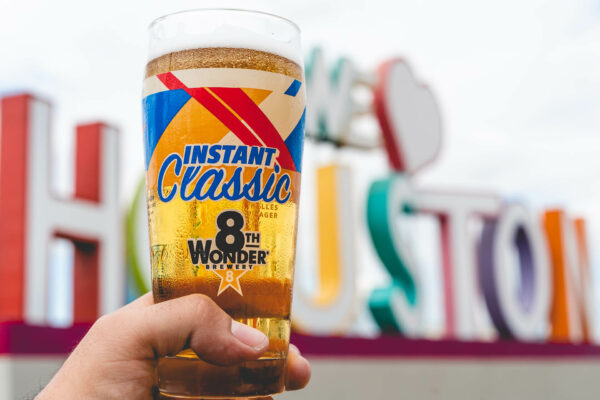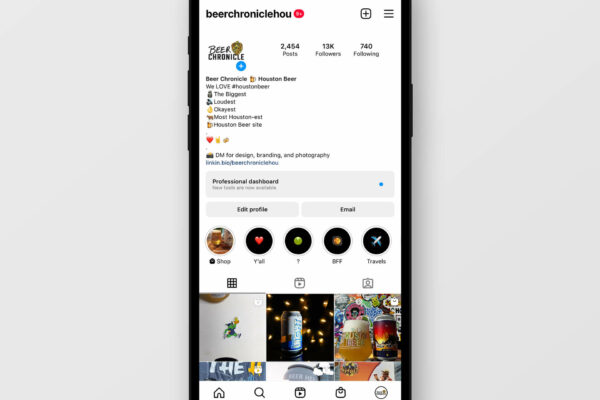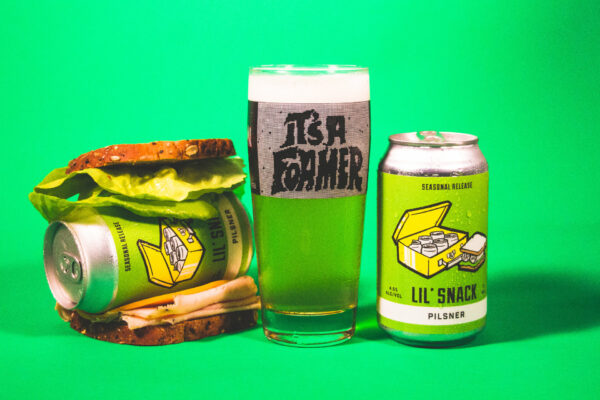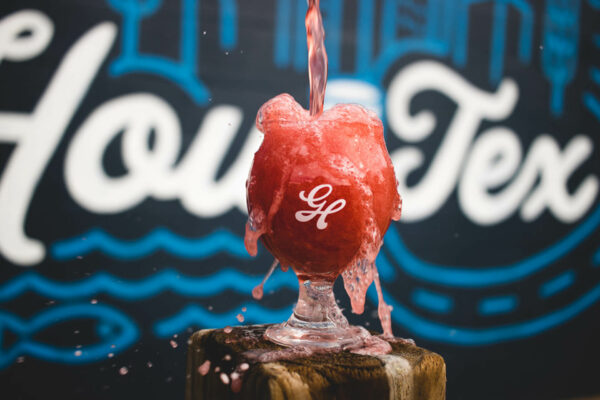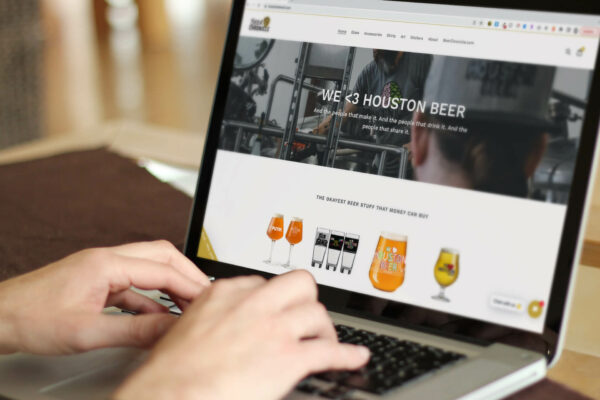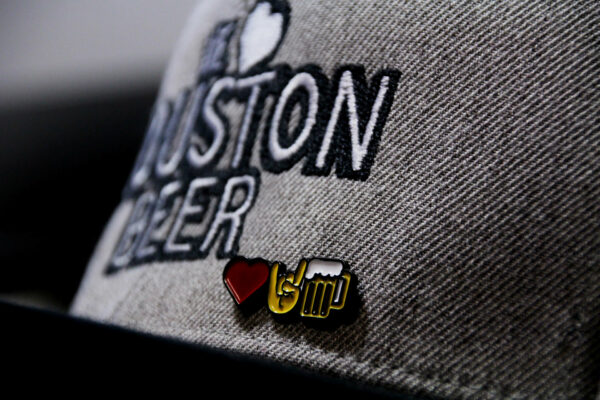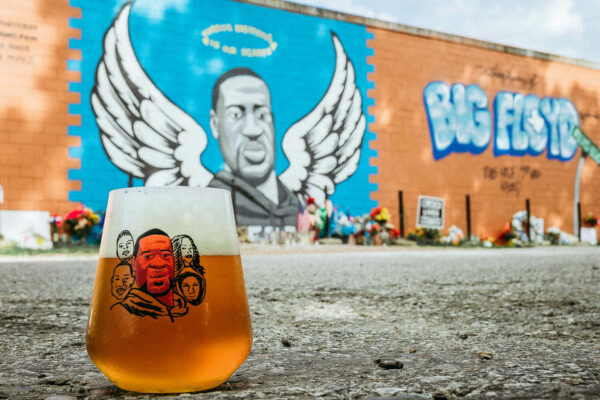 Utilizing my leadership skills from all of my previous roles, and pairing it with the same design and marketing skills that I deploy for my clients, we've grown to hundreds of thousands of eyeballs 100% organically.
Designing the blog site, writing for it, designing the eCom site, designing the merch for it, and designing projects for breweries. This is one of my most creative and long-running projects. Thank God.
"I was impressed with the scope of work and the variety of services offered. Not to mention, Anthony was friendly and easy to talk to. He's professional, timely, and really great to work with. Additionally, the finished product is always of the highest quality."

Ryan Soroka

Entrebrewneur, President, Co-Founder, and Hype Man, 8th Wonder Brewery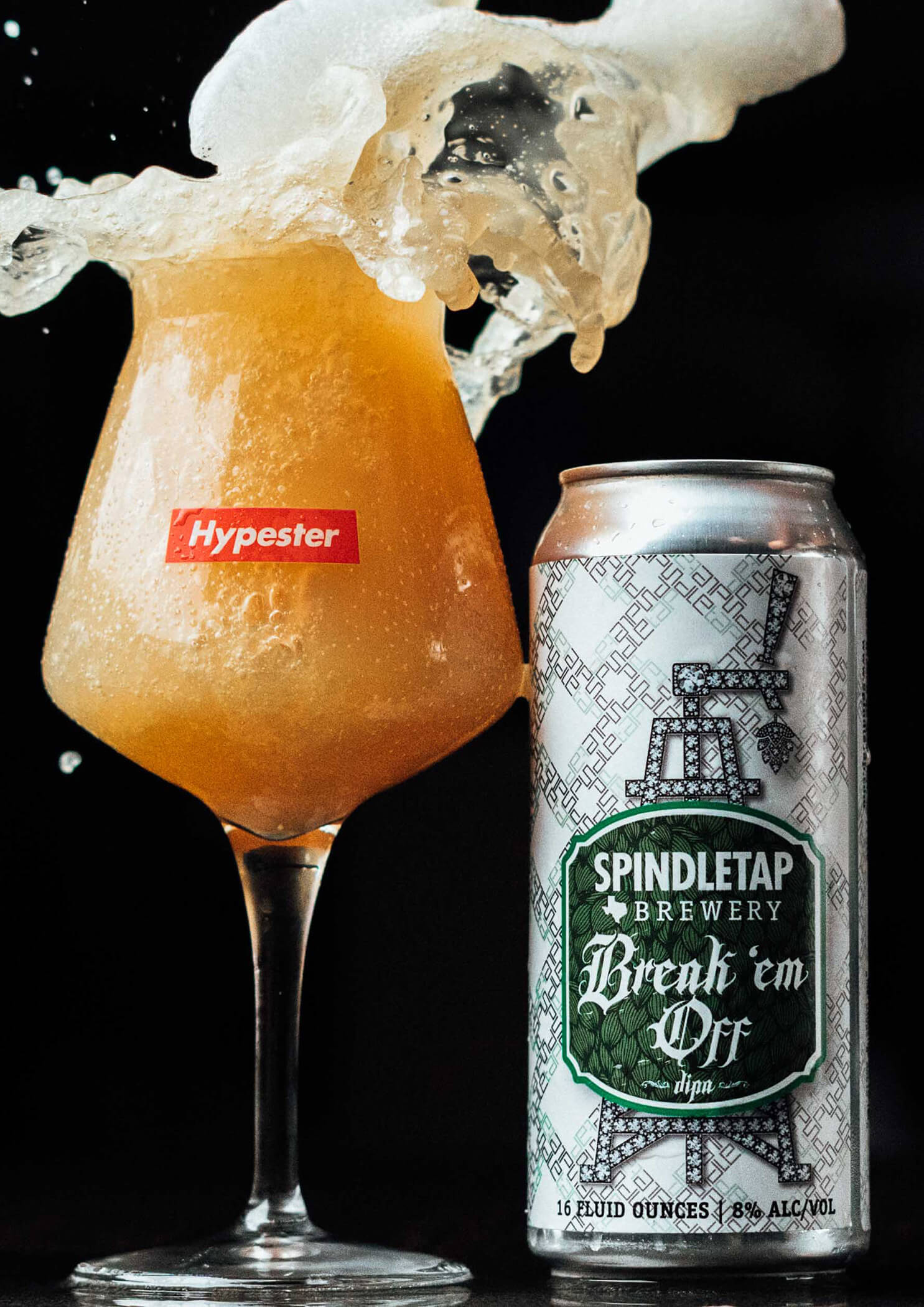 It Takes a Lot of Time and Care to Create This
 Beer Chronicle Houston Content Strategy
I'm Absolutely Thrilled to Play a Small Role in Such
a Creative Niche W
ith Such Passionate People