The Church at Covington Has Been Serving Georgia Since 1932
I've worked with Pastor Darryl Austin for nearly a decade. He had a small church in The Woodlands, TX before being asked to take the torch at The Church at Covington. From series art for Sunday services to Easter outreach campaigns, we've done several dozen projects together before tackling this church brand refresh.
With this much history and experience, most projects only require a text message with a sentence or two. In a few days, the final files are on their way. This church brand refresh project was a bit bigger than a text and a few sentences, though, but we were able to knock it out of the park together.
Art Direction
Graphic Design
EDDM Advertising
Copywriting
Creative Strategy
Web Design
SEO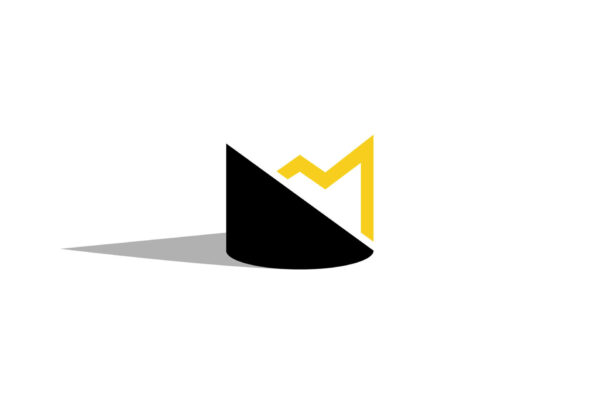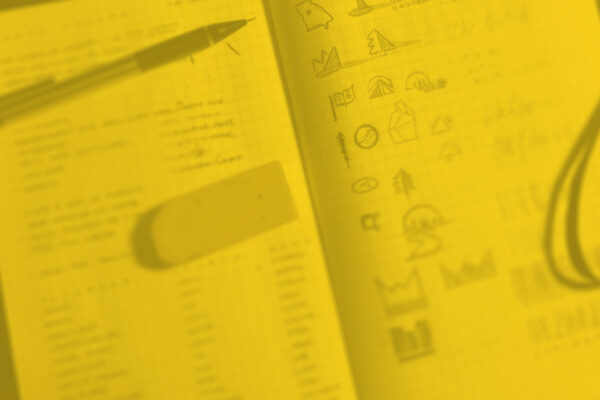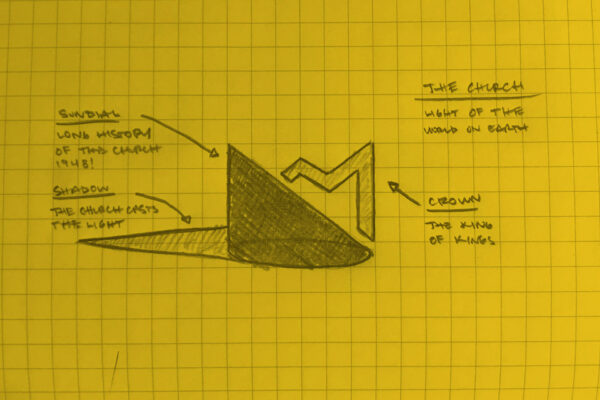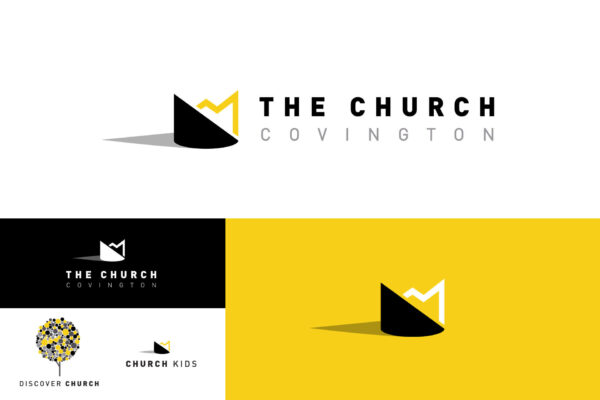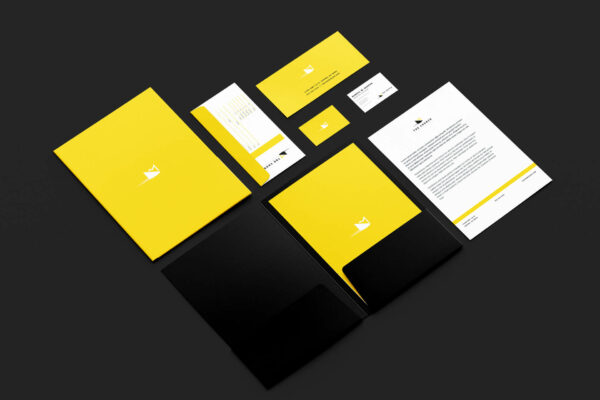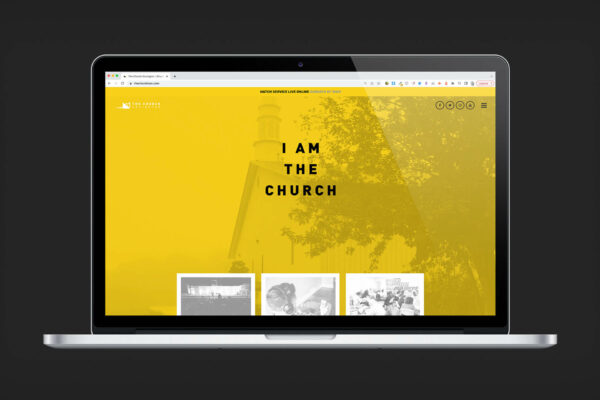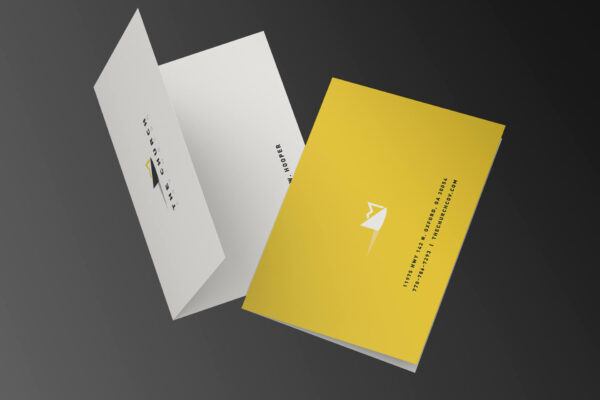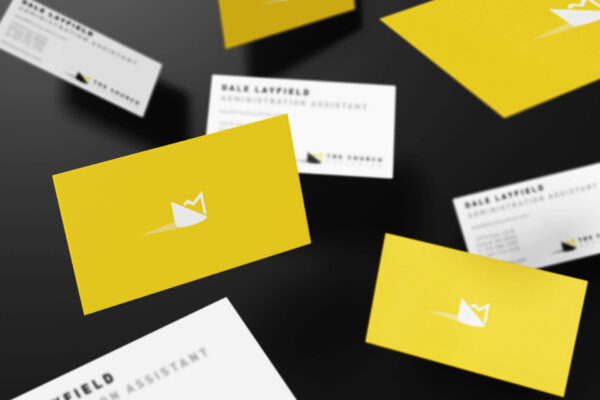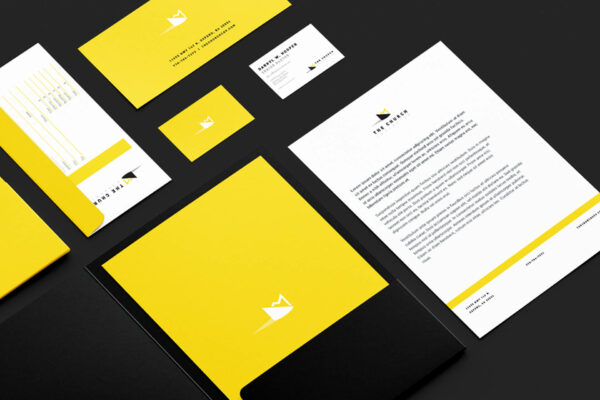 In nearly a decade, there had never been a change of hands for the leadership of this church. For anybody, that's a true mark of integrity, and it had to be honored. However, a church that's nearly a decade old, and looks like it, is going to have a hard time staying relevant. We had to honor the past in a big way while still painting the picture of a forward-thinking church with community in mind.
Many ideas were discussed, but ultimately the combination of a sundial and a crown were what made the logo mark represent a long history and a bright future. Modern typography and very bold use of warm colors would help anchor the visual identity as a progressive one. Of all the logos I've ever made, this is one that continues to make the cut for my portfolio all these years later.
"Anthony cares about each project even if slammed with many. He's not afraid to speak up or "fight" for a design if he thinks it'll help. Anthony brings it every time, on every project. He's not like those others. He'll be on time, and he'll give more heart into your project than anyone else. He's anointed to do this thing!"

Darryl Hooper

Lead Pastor, The Church at Covington
Projects Completed Together
On Google Results for Dozens of Relevant Terms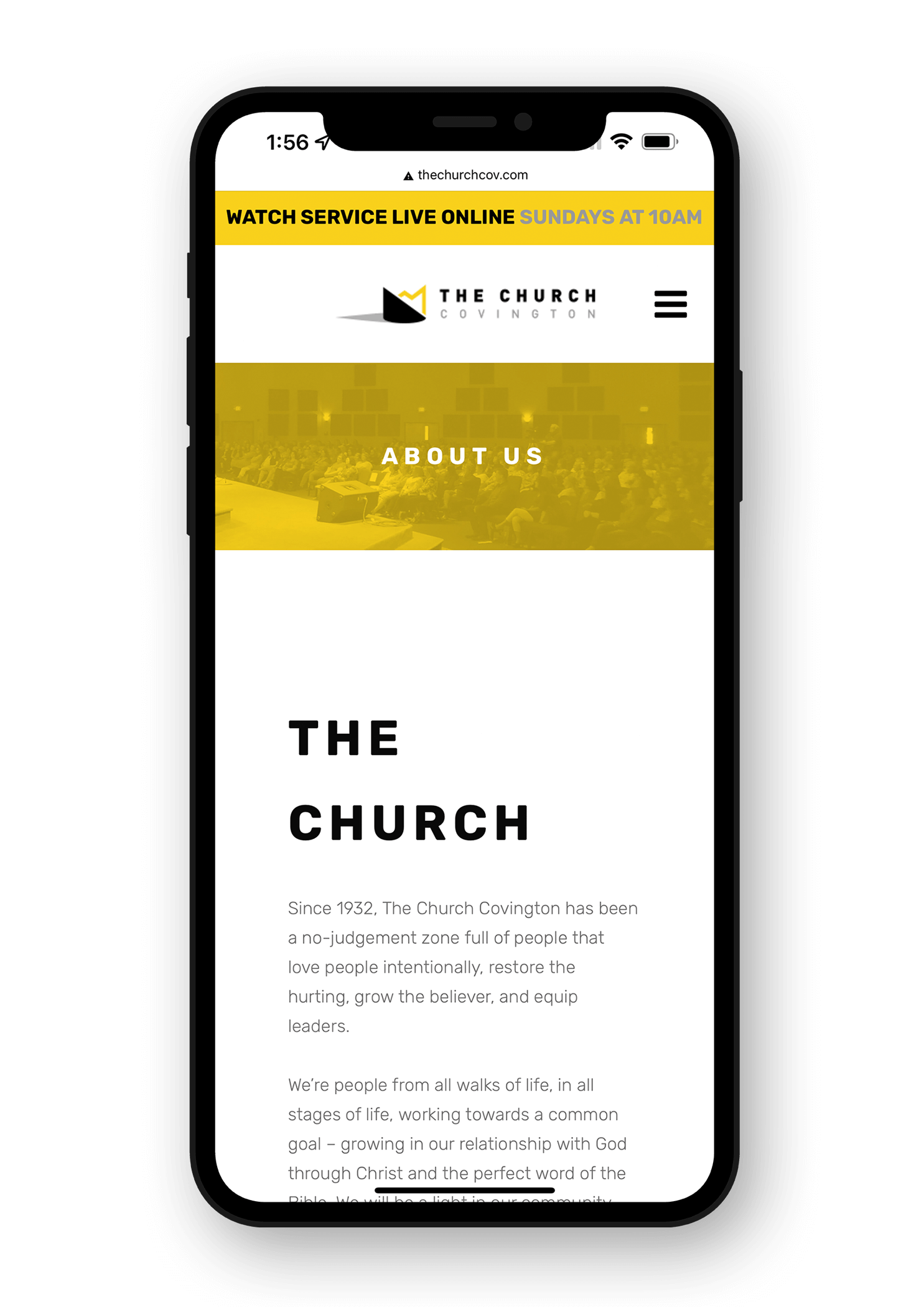 It Took Nearly a Century to Create
a Church Like Covington
I'm Humbled to Play a Small Role in Such
a long legacy

and Grateful to Work For Years

Alongside Such a Passionate Leader