Champions Church Has Served the Northside of Houston Since 2002
I started off at Champions volunteering at their weekly outreach, Friday Night Block Party. We served food to local youth and their family while providing them a safe place to play basketball, arcade games, and skateboard. That quickly grew into volunteering on design projects, and eventually grew into me being the Communications Director.
The diversity of projects was exciting and allowed for a wild amount of creativity. It also allowed me to flex my leadership muscle quite a bit.
I led a small, scrappy, passionate, team of volunteer creatives to execute design, photo/video, marketing, stage design, lighting, sound engineering, and livestream broadcasting of Sunday services. Every Sunday required a great deal of production effort, and there were plenty of weekly and monthly events that also needed marketing, planning, and production. It was a wild ride.
For the church's 25 year anniversary, I was tasked with refreshing the church brand redesign into something new, bold, and fresh for all channels of communication.
Art Direction
Photo/Video Direction
Graphic Design
Event Planning
Stage Design
Live Streaming Video
Email Marketing
Digital Advertising
OOH Advertising
EDDM Advertising
Copywriting
SEO
Creative Strategy
Merchandising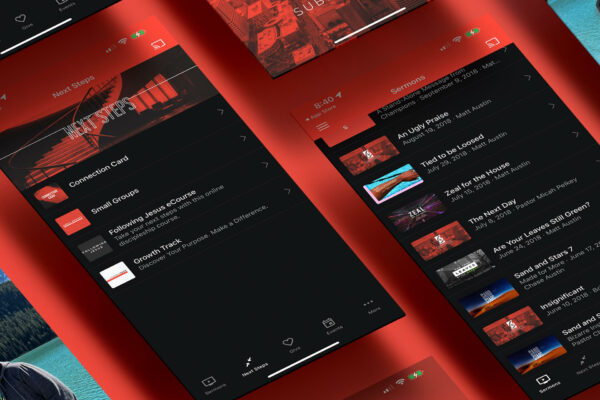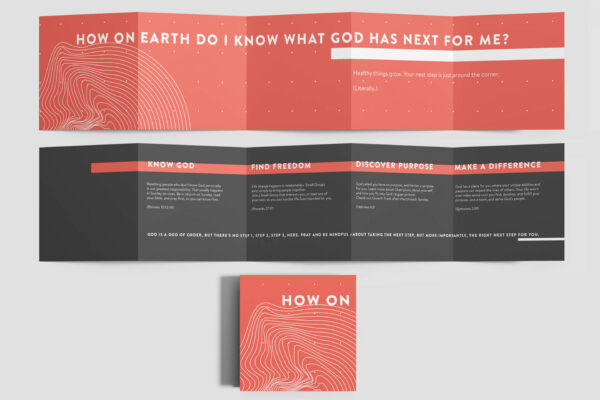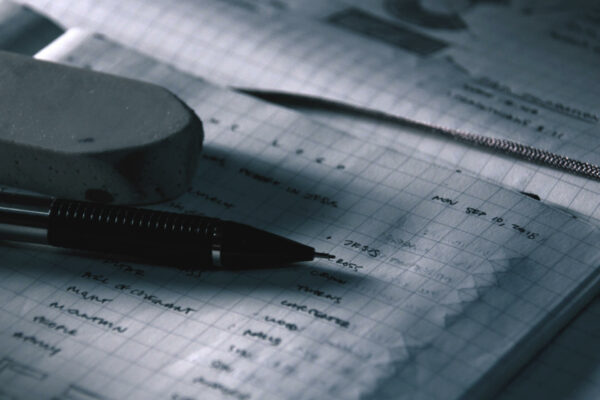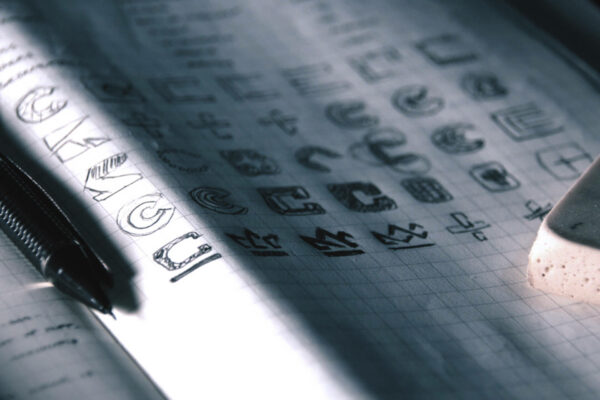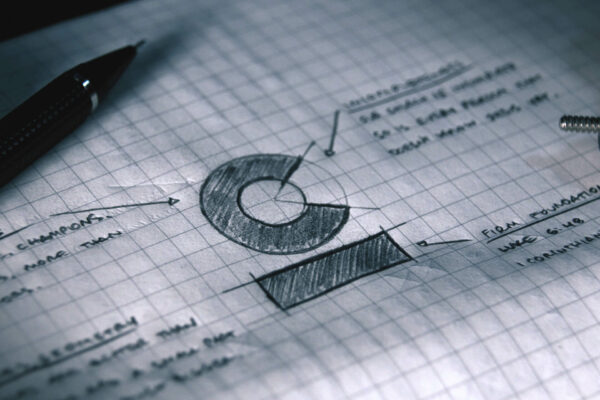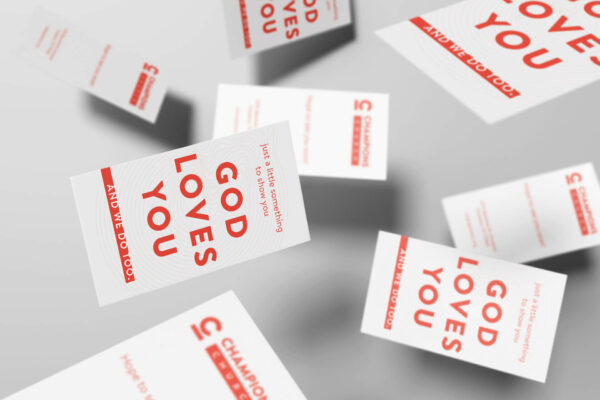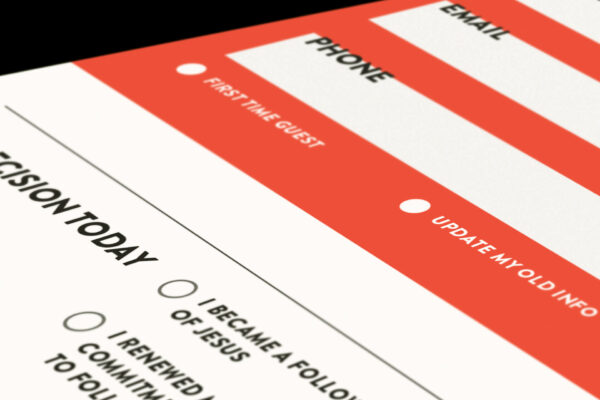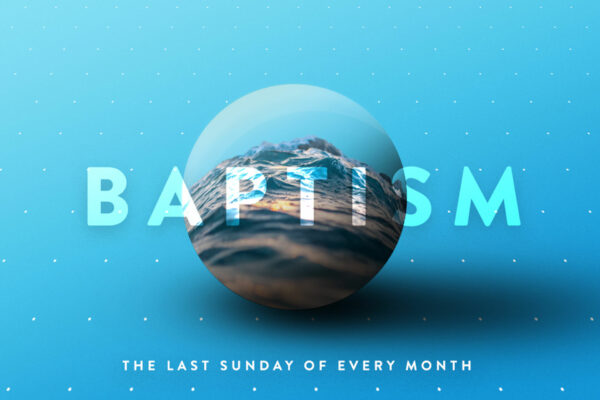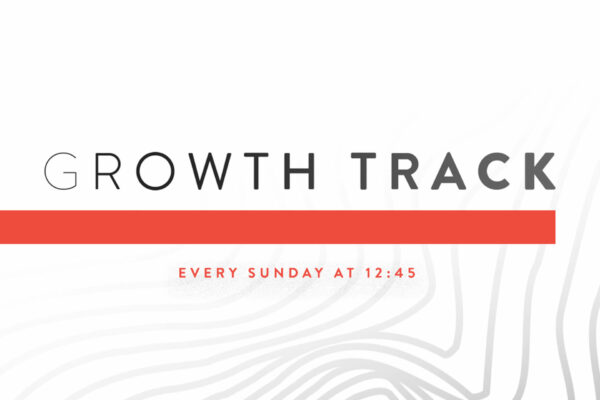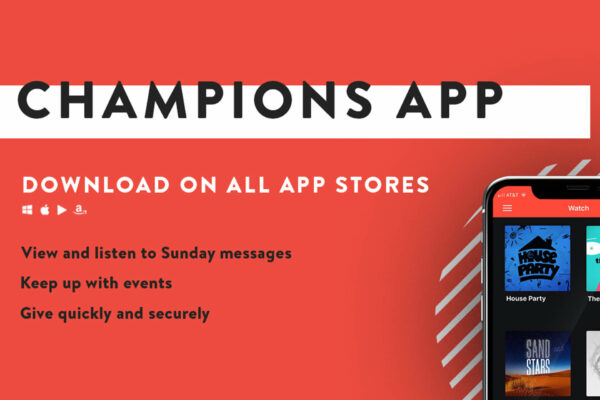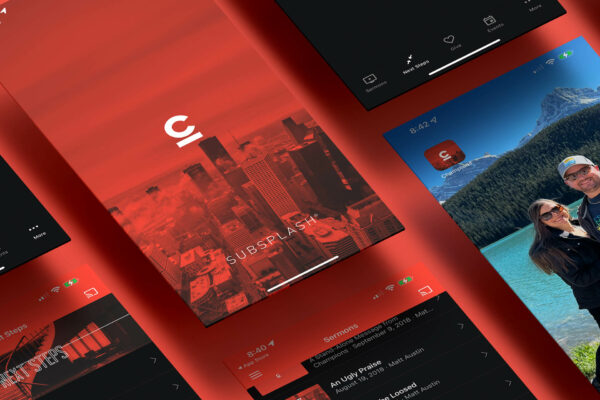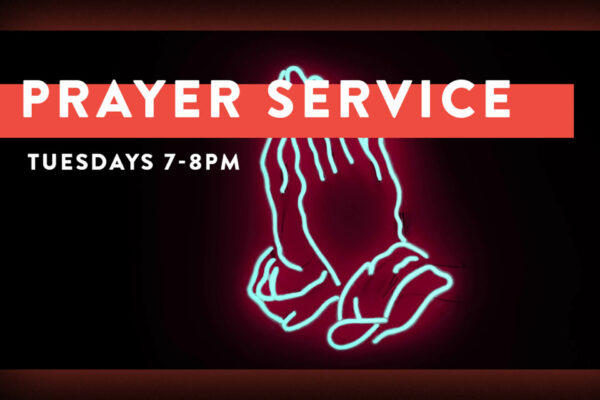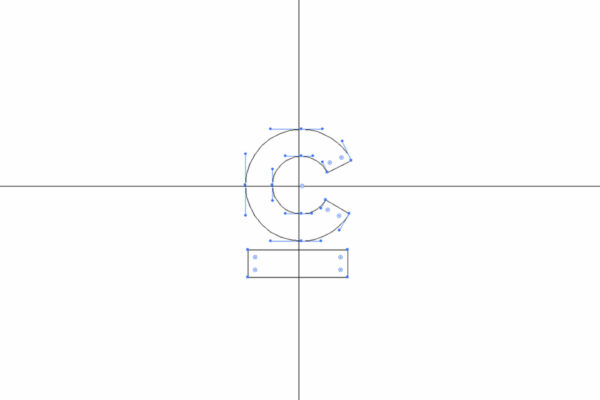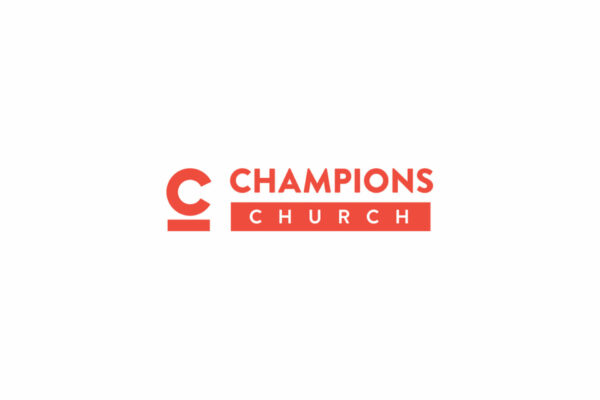 Decrease ad spend, check. Increase traffic, conversions and other key metrics, check. First page of SERP for several key terms, check. Decrease printing costs, check. Create a visual identity for a thriving church in a rough part of the best city in the world, check. The Champions Church brand redesign was an overwhelming success.
Implementing a white label app, developing a consumer-centric site architecture, designing merch, and creating visual communications that were timely and relevant to the local audience. Nurturing strong vendor relationships also allowed us to maximize budgets. Finally, the full church brand redesign was the cornerstone project. My goal was to maintain many of the existing elements while updating them – colors and the main "C" as the mark helped maintain the visual equity built by the last 25 years.
"Anthony's always pushing projects the extra mile. I say it all the time. He's great. He'll deliver on time. He's really straight forward and you might mistake it for rude initially, but it's not; it's his relentless passion for his craft and desire to deliver nothing but the best. The project will always be quality."

Chase Austin

Lead Pastor, Champions Church
Increase in AVG Session Duration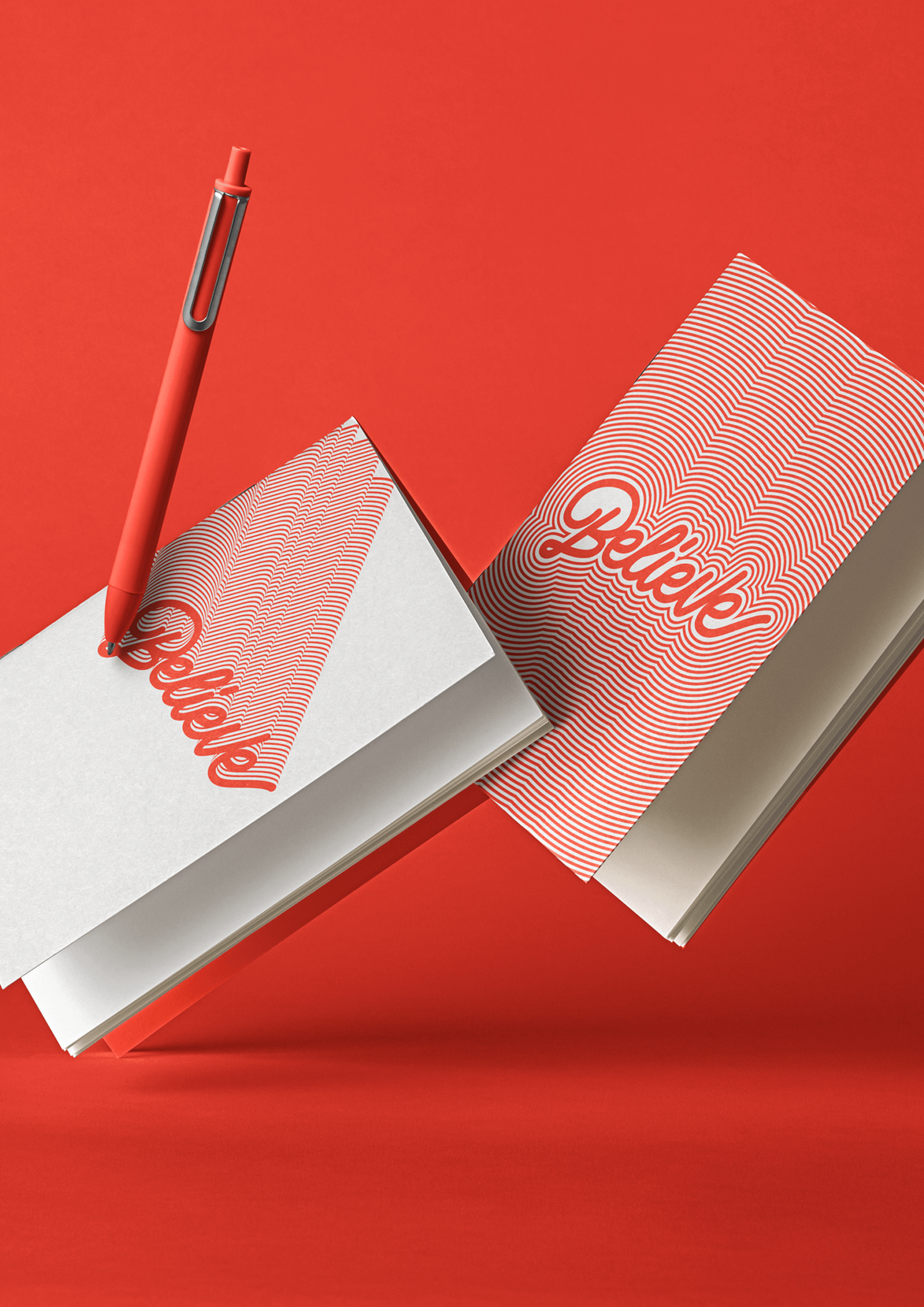 It Took Decades to Create
a Church Like Champions
I'm Humbled to Play a Small Role in Such
an Impactful Church

and Grateful to Lead

With So Many Talented Volunteers