The Ingenious Brewery Brand Refresh – One of My Favorite Brewery Projects Ever
Ingenious Brewing has been a fan fav for Houston's "in-the-know" craft beer community since before they even opened. Back in the Spring of 2019, Ingenious released a beer called "Spring Training." They were a wildly successful and popular brewery in Houston, but that label didn't reflect their quality like it should. So I slid into the DM's to tell them just that, and I offered to help.
A couple of years later, and I'm still penning a label and blurb for just about every beer they brew, and I also got to redesign their website and oversee a few photo/video projects along the way. Thanks to Ingenious and Beer Chronicle, I've had the chance to work with several breweries including No Label, Equal Parts, and many others.
One of the things that makes Ingenious so popular is their endless re-thinking of what a beer can actually be.
Art Direction
Photo/Video Direction
Copywriting
SEO
Web Design
Illustration
Print Design (W/ Specialty Substrates and Inks)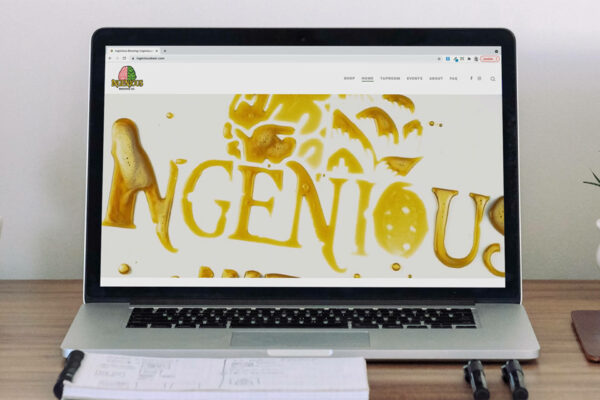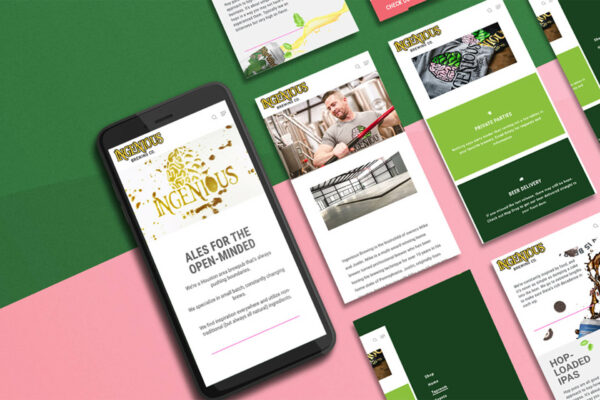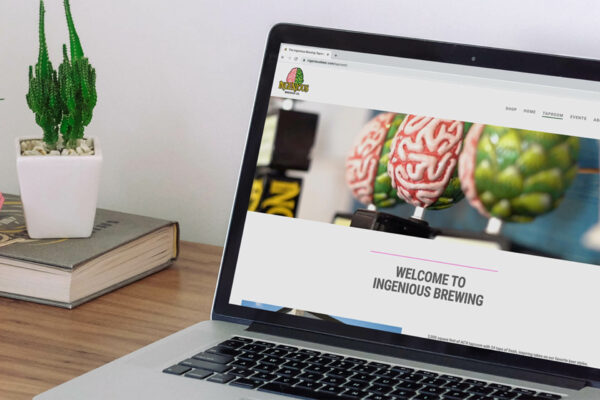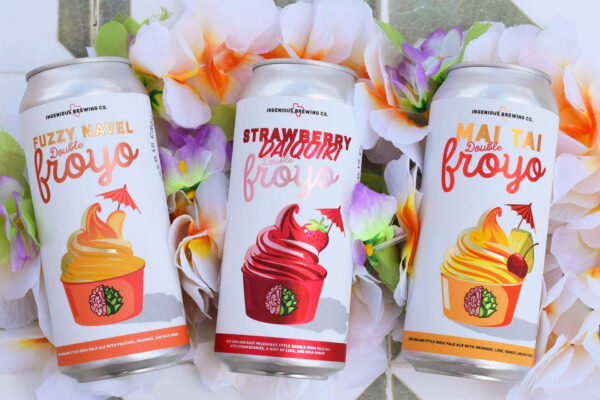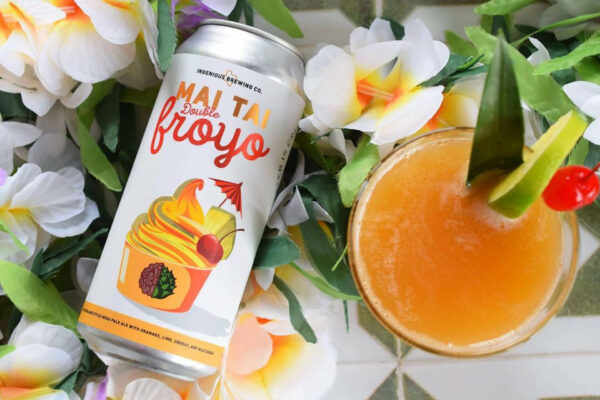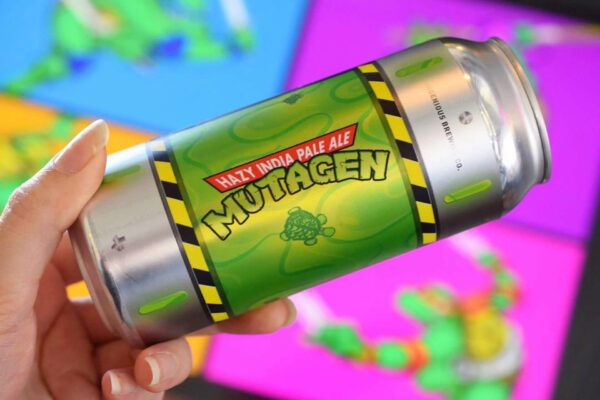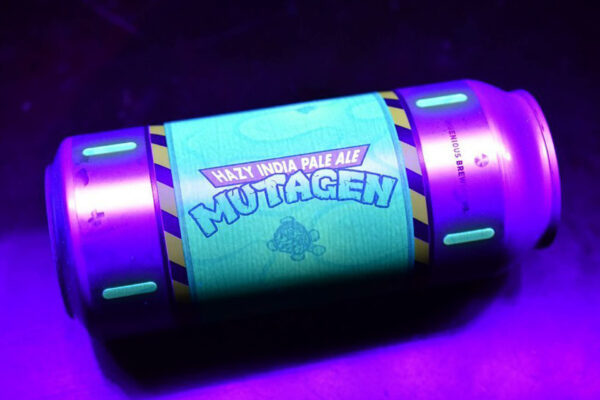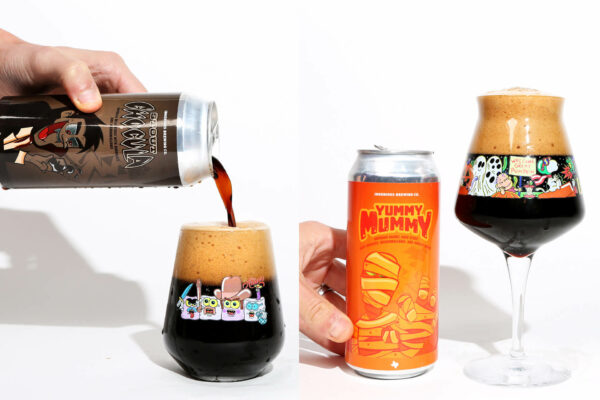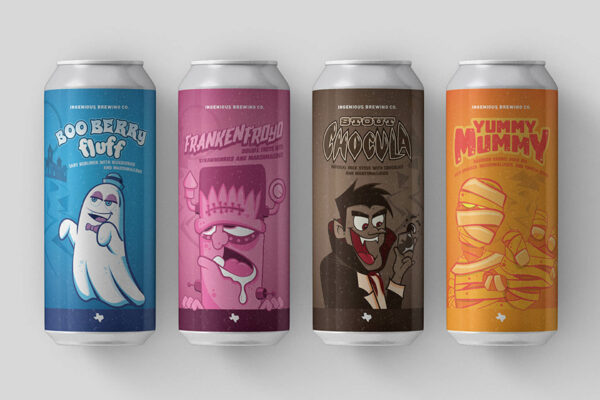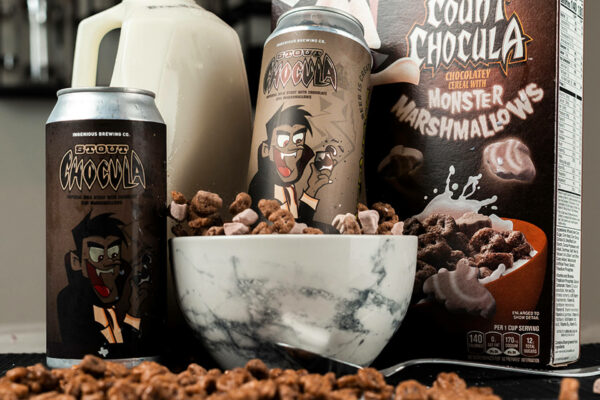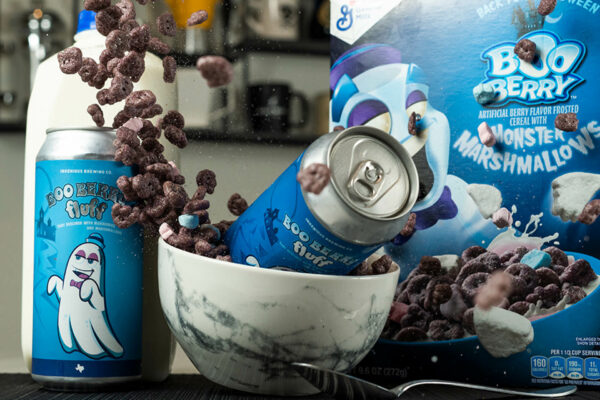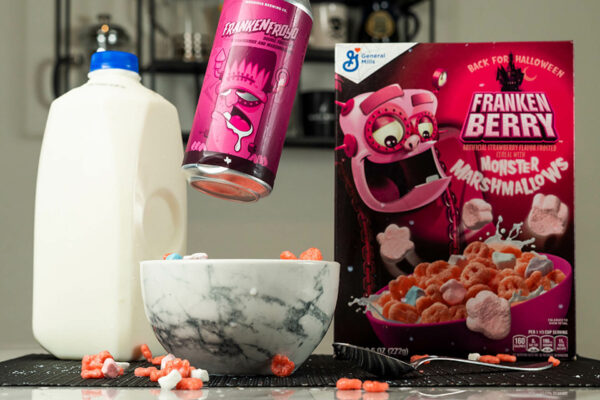 This is a brewery that's really well-known for never doing the same thing, so the brewery brand refresh had to encompass that from the beer labels to the new website. And it had to do that in every single way. The idea was to create a site that was as dynamic and expressive as their beers, and create a consistency in their labels that also allowed a ton of flexibility from one to the next.
Explosive flavors, explosive artwork, heck, everything about Ingenious is explosive. The copy on every can is a witty little quip to describe the unusual flavor combos and non-traditional ingredients. The illustrations always follow suit. Not bound by any particular style, and always with wildly expressive typography, each and every brew gets a personality of its own.
"We utilized Anthony [and his team] to completely rework our branding. This included construction of a new website with eye catching cutting edge features and a fresh can template as our packaged product sales were increasing. Two years later we are continuing to get compliments on our website and "Tony" is still our go-to graphic artist for the multitude of label needs we have. He is reliable and knows how to handle last minute curve balls which are common in our industry."

Justin Gyorfi

Ingenious Brewing, Co-Owner/GM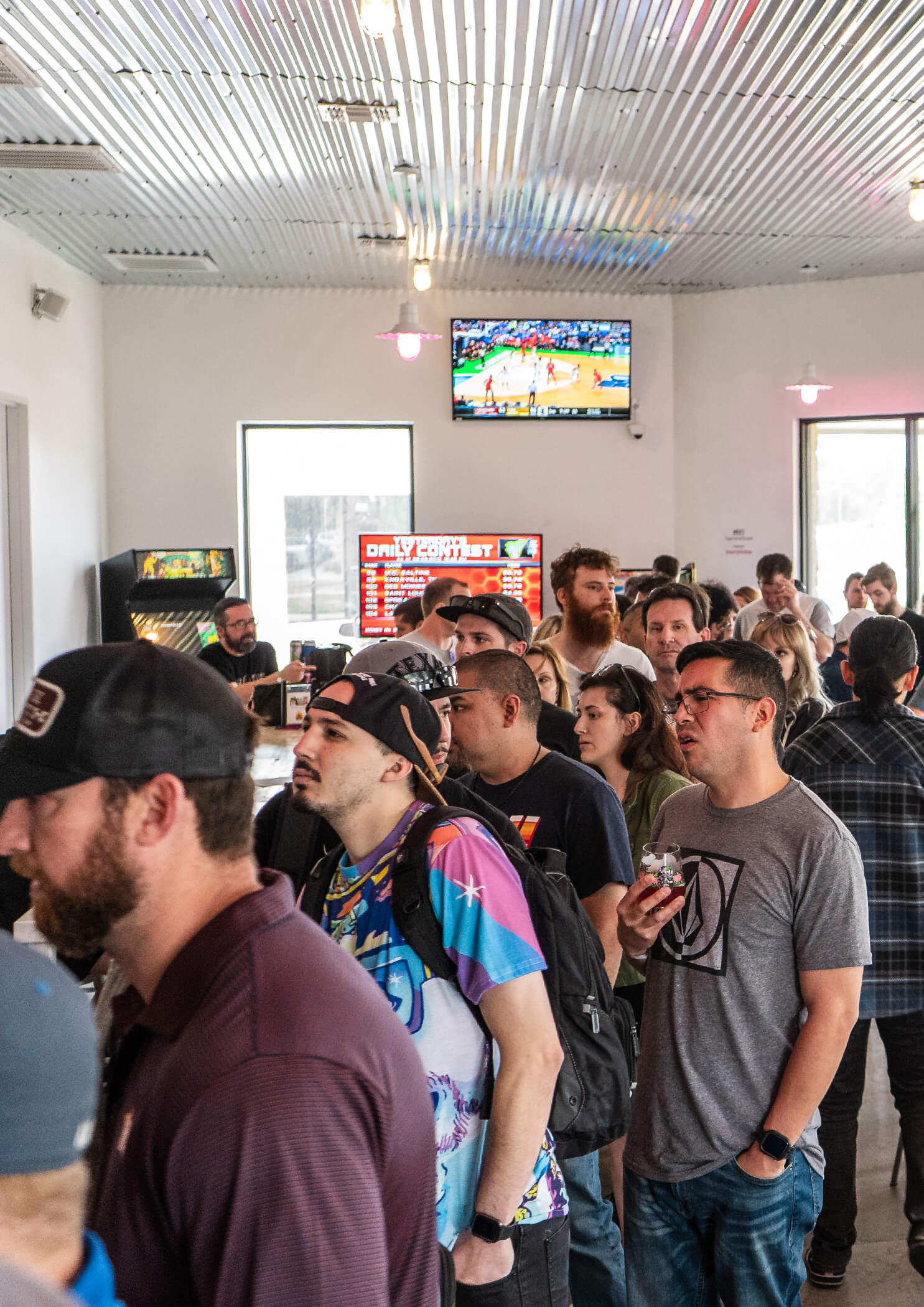 It Took a Lot of Boundary Pushing to Create
a Brewery Like Ingenious
It's Paying Off in Spades, though.
The Creative Brews

and Creative Work

Have Made Their Way from Sea to Shining Sea