Inspiring Possibilities Provides Services for Individuals with Disabilities
This nonprofit brand design project hit closer to home than I expected it to. I've worked with dozens of nonprofits, ministries, and cause-driven companies, but none compared to Inspiring Possibilities.
The founder felt this pain first hand after waiting years for help from the state.
She decided to take matters into her own hands and offer her passion to others within the community.
There are over 3x as many people waiting for waiver services as there are people receiving them, and Texas ranks 49th in providing Medicaid services for individuals with disabilities. Through Inspiring Possibilities, we aimed to make a dent in that.
Art Direction
Graphic Design
Copywriting
SEO
Creative Strategy
Web Design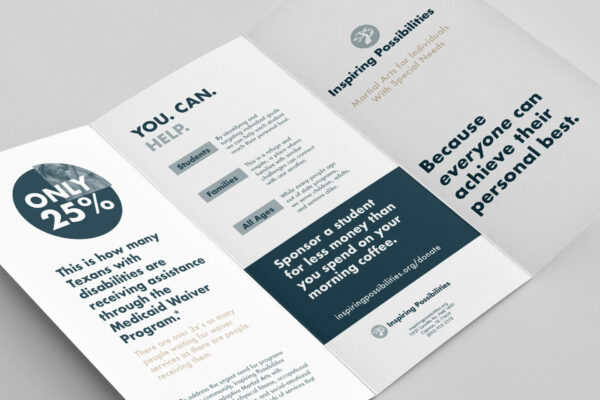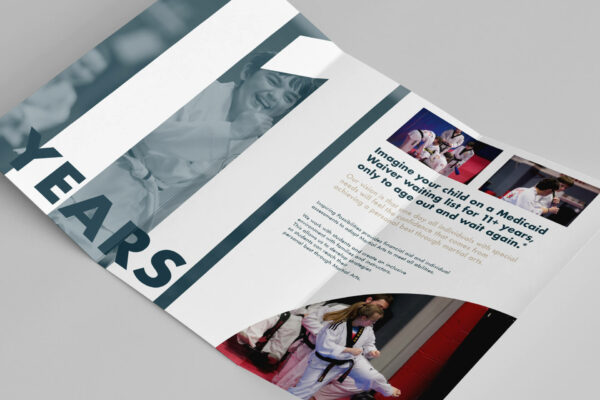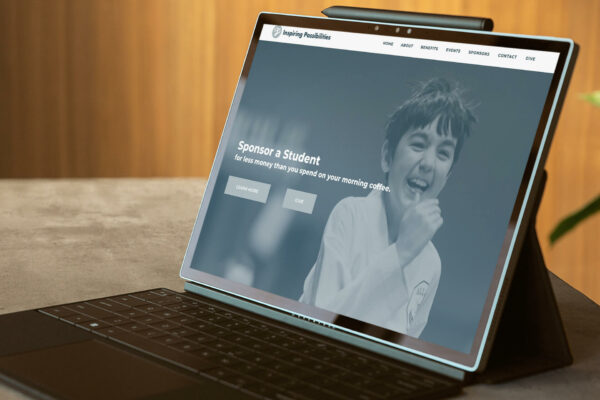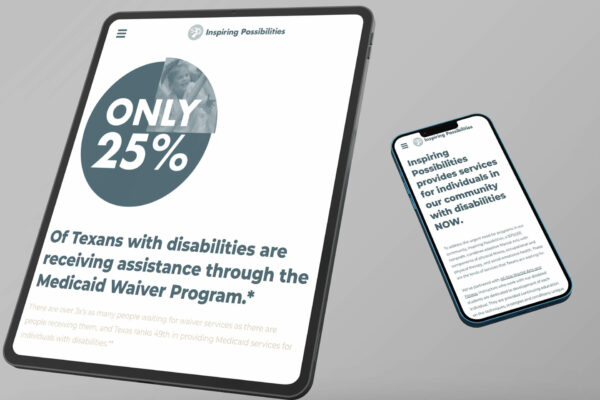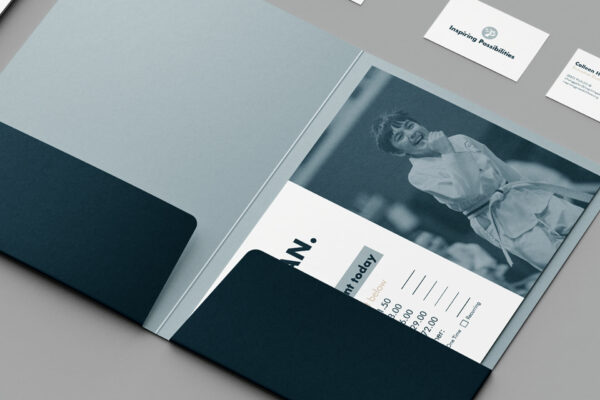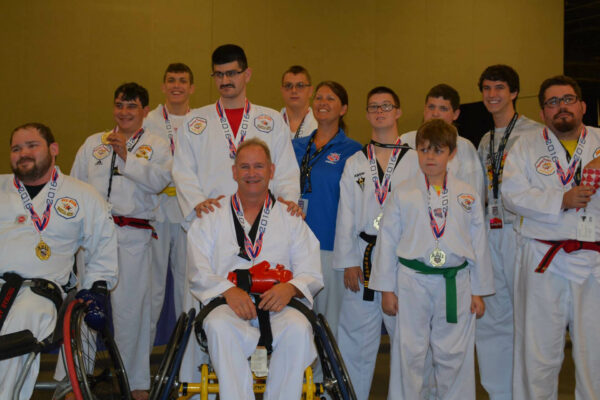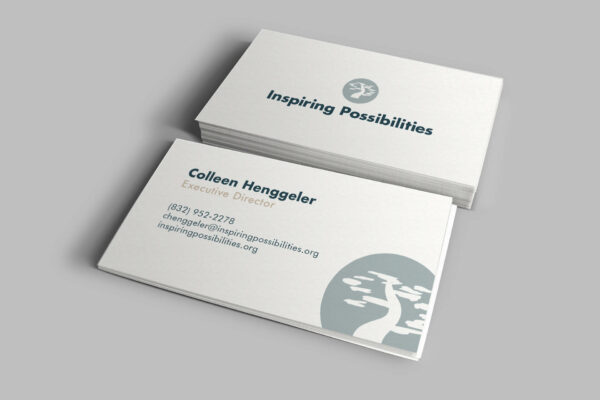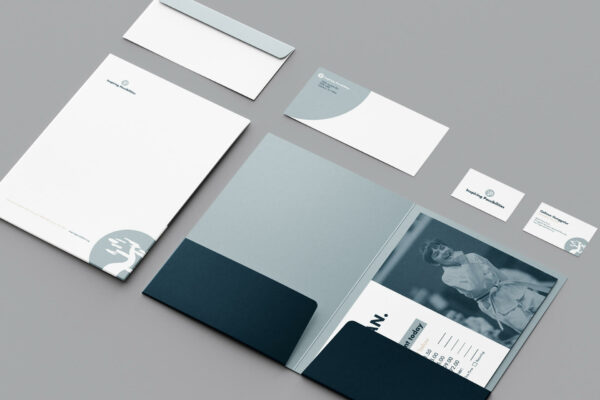 Like most non-profits and cause-driven companies, there are two very distinct audiences. Donors that help make the machine move and patrons that give it a reason for being. We had to develop messaging and visuals that spoke to both very clearly without muddying the message for this nonprofit brand design project.
Clean, peaceful, zen, and almost sterile… these are some of the words that inspired the brief for this nonprofit brand design. Growth and goal setting is huge for Inspiring Possibilities, its donors, and its patrons, so we developed a visual identity and website that spoke specifically to those things. Both subtly and very literally.
"Anthony and his team helped pave the way for many people living with disabilities to receive service that they wouldn't have otherwise received."

Colleen Henggeler

Executive Director, Inspiring Possibilities
People Received Martial Arts Classes
Of People That Need Services are Receiving Them
Community Leaders Offering Support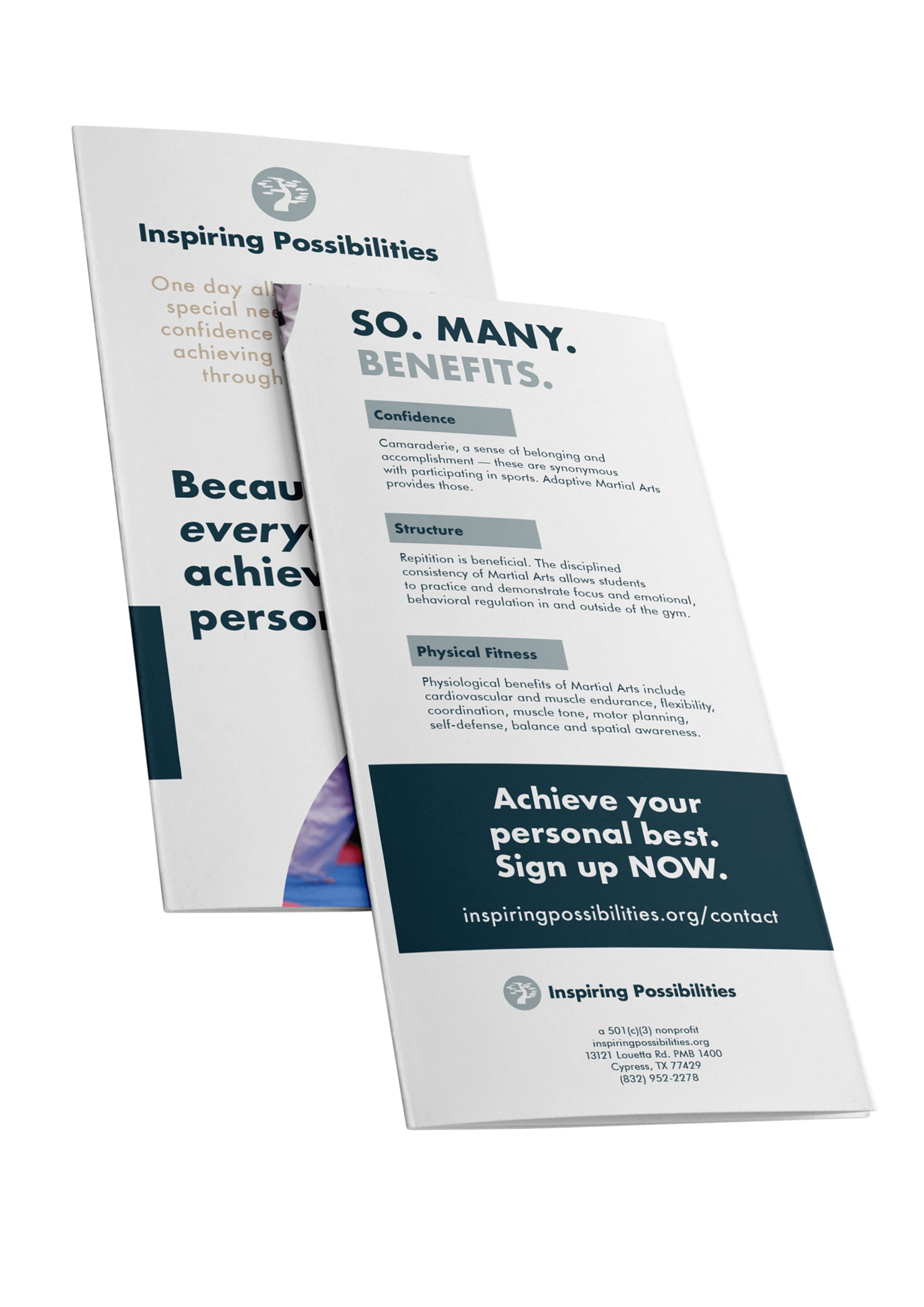 It Took Years of Waiting to Create
a Nonprofit like Inspiring Possibilities
I'm Humbled to Play a Small Role in Such
an Impactful Organization

and Grateful to Work

With So Many Gifted People Making a Difference